Last updated : Sunday, 17 September 2023
4. Divisjon
The 4. Divisjon is the fifth highest division of the men's football league in Norway. It is divided into 22 groups, each of which contains 10 teams. The season runs from spring to autumn, running approximately from April to October.
The top two teams in each group are promoted to the 3. Divisjon, while the bottom two teams are relegated to the 5. Divisjon.
History

The 4. Divisjon was first created in 1990, when the Norwegian football league system was reorganized. Prior to that, the fifth highest division was called the 5. divisjon.
The 4. Divisjon has been won by a variety of teams over the years. Some of the most successful teams include:
Current season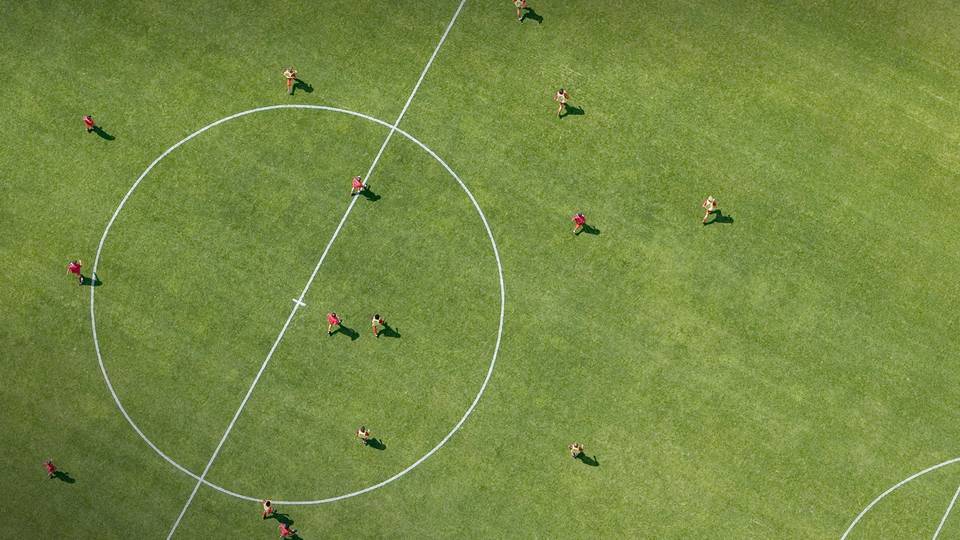 The current season of the 4. Divisjon began in April 2023 and is scheduled to end in October 2023. The following teams are competing in the league: