Last updated : Monday, 04 December 2023
AFC South 5
The AFC South 5 is a division of the Amateur Football Combination (AFC), an adult male football league based in and around London and the Home Counties. It is the fifth tier of the AFC league system, below the Senior 1 South, Senior 2 South, Intermediate South, and Division 1 South divisions.
The AFC South 5 currently has 12 teams competing in it:

The current season of the AFC South 5 began on 24 September 2022 and is scheduled to end on 27 May 2023. The top two teams at the end of the season will be promoted to the Division 4 South division, while the bottom two teams will be relegated to the Division 6 South division.
The AFC South 5 is a competitive division with a strong level of football. The teams are all well-organized and have a good number of experienced players. The games are always entertaining and competitive.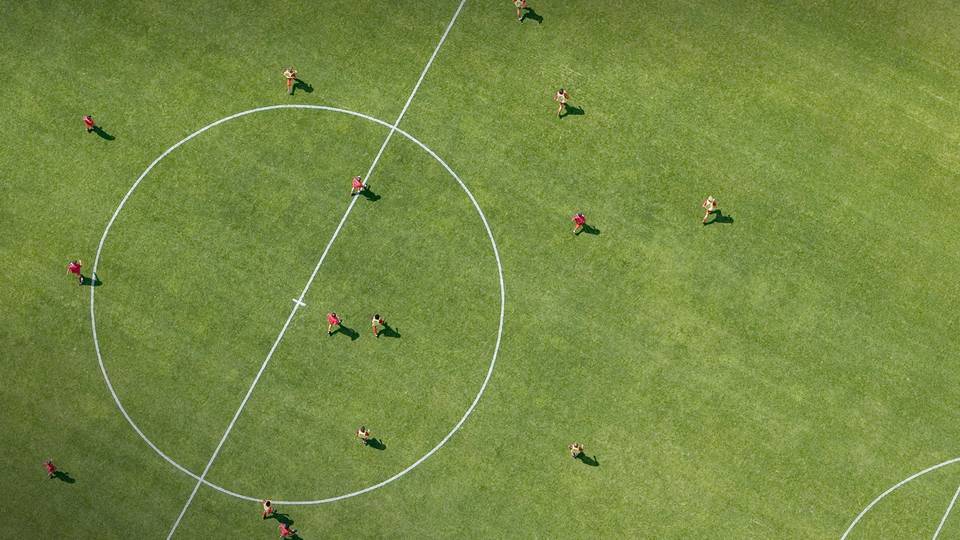 The AFC South 5 is a great place to play amateur football. The league is well-run and the standard of football is high. If you are looking for a competitive and challenging environment to play football, then the AFC South 5 is the perfect place for you.
Sources