Last updated : Monday, 18 September 2023
Amphi Bbva
Amphi Bbva is an amateur football league in Austin, Texas. It was founded in 2017 by a group of friends who wanted to create a more inclusive and welcoming environment for people of all ages and skill levels to play football.
The league is open to players of all genders and abilities. There are no tryouts, and players are placed on teams based on their skill level and experience. The league also offers a variety of different divisions, so players can find a level of competition that is right for them.

Amphi Bbva is committed to providing a fun and supportive environment for its players. The league has a zero-tolerance policy for harassment or discrimination of any kind. Players are encouraged to bring their friends and family to watch the games, and there is always a post-game party with food, drinks, and music.
About the Name
The name Amphi Bbva comes from the combination of two words: "amphitheater" and "Bbva." The amphitheater is the location of the league's home field, Waterloo Park. Bbva is the name of the league's title sponsor, BBVA Compass.
Schedule and Registration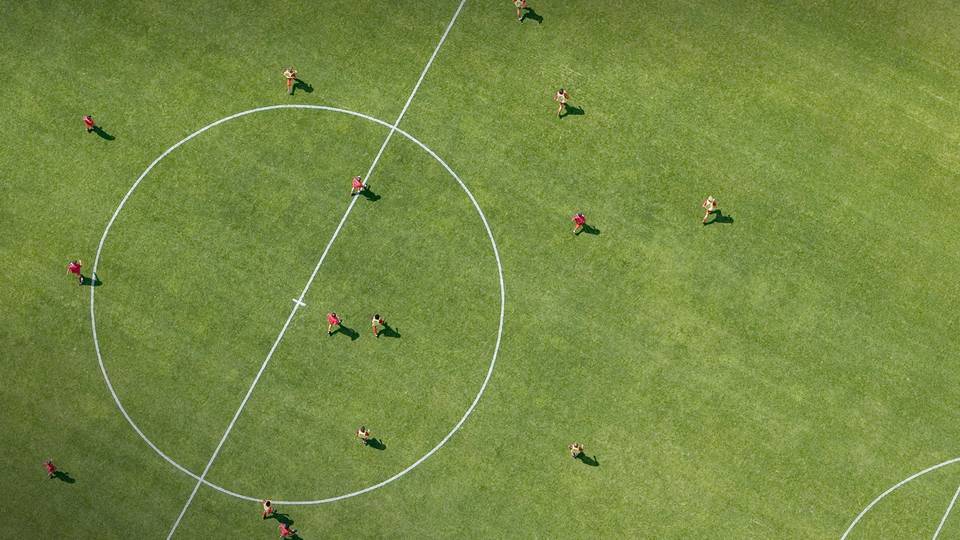 The Amphi Bbva season runs from March to November. Registration for the 2023 season opens in January. Players can register online or by contacting the league office.
The league plays its games on Sunday afternoons at Waterloo Park. The cost of registration is $75 per player.
Sources