Last updated : Saturday, 02 December 2023
Ashford Youth League
The Ashford Youth League (ADYFL) is an amateur football league for children from U7s to U21s in Ashford and surrounding areas.
The league was founded in 1970 and currently has over 100 teams participating. Matches are played on Saturdays and Sundays throughout the season, which runs from September to April.
Divisions

The ADYFL is divided into a number of divisions, based on the age and ability of the players. The U7s and U8s play in a single division, while the U9s to U21s play in a number of different divisions.
The top division for the U9s to U21s is the Premier Division. The Premier Division is followed by Division 1, Division 2, and Division 3.
Cup Competitions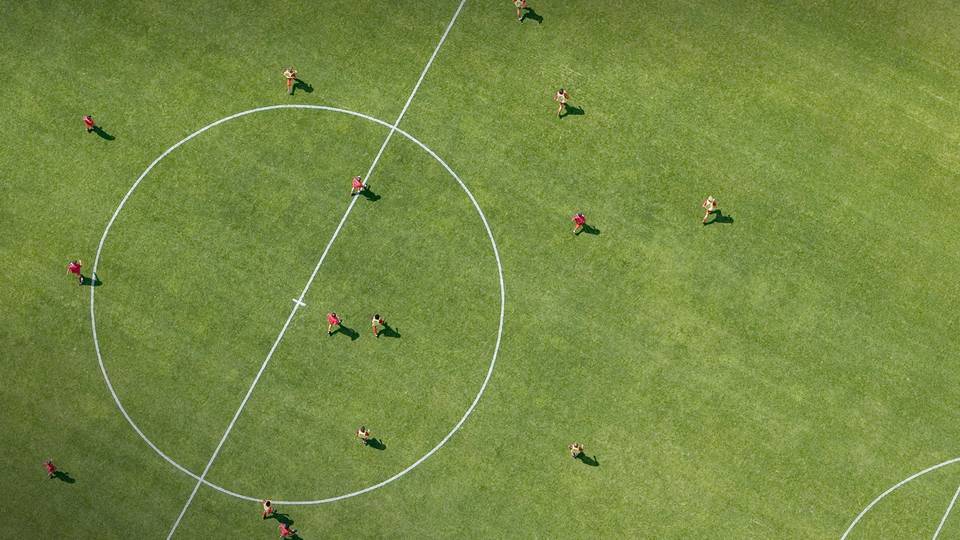 The ADYFL also runs a number of cup competitions, including the FA Vase, the Kent Junior Cup, and the Ashford Charity Cup.
The FA Vase is a national competition for teams in the lower divisions of the English football pyramid. The Kent Junior Cup is a county-wide competition for teams in Kent. The Ashford Charity Cup is a local competition for teams in Ashford and the surrounding areas.
Sources