Last updated : Saturday, 25 November 2023
Introduction
The Athletic Union League (AUL) is an association football league featuring junior and amateur teams mainly from Northside, Dublin. The AUL currently operates thirteen divisions. Its senior division is known as the Premier A. Teams from the AUL also compete in the FAI Cup, the FAI Junior Cup and the Leinster Senior Cup.
History
The AUL was founded in 1922. The first season was played in 1923, with 12 teams competing. The league has grown steadily over the years, and now has over 300 teams competing in its various divisions.

The AUL has produced a number of players who have gone on to play professional football, including Liam Brady, Paul McGrath, and Robbie Keane.
Structure
The AUL is divided into 13 divisions, with the Premier A being the top division. The other divisions are:
Premier B
First Division
Second Division
Third Division
Fourth Division
Fifth Division
Sixth Division
Seventh Division
Eighth Division
Ninth Division
Tenth Division
Eleventh Division
Twelfth Division
Thirteenth Division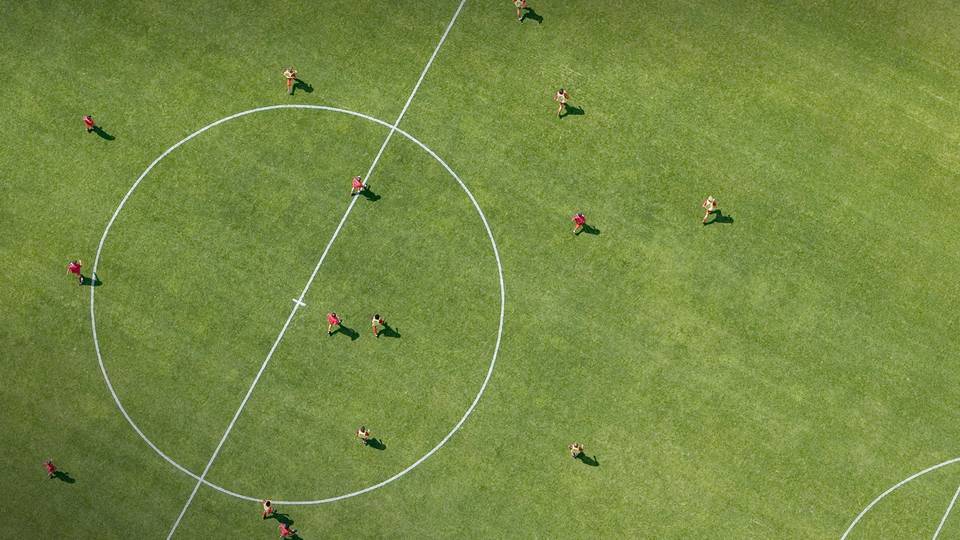 The AUL also operates a number of cup competitions, including the Nivea Cup and the Liddy Cup.
Sources