Last updated : Wednesday, 22 November 2023
BAFA Youth Flag Football
BAFA Youth Flag Football is a non-contact, flag-pulling variation of American football for children and young people aged 7-17. It is a great way for kids to get active, learn the basics of football, and have fun.
Age Groups
U7 (7-8 years old)
U9 (9-10 years old)
U11 (11-12 years old)
U13 (13-14 years old)
U15 (15-16 years old)
U17 (17-18 years old)
Rules
The rules of BAFA Youth Flag Football are similar to the rules of American football, but with some key differences. For example, there is no tackling in flag football. Instead, players are "flagged" by pulling a flag attached to their belt when they are tackled.

Other key differences include:
The field is smaller than a traditional football field.
There are only 7 players on each team.
The game is played in two 15-minute halves.
How to Get Started
To get started in BAFA Youth Flag Football, you can contact your local BAFA club. There are clubs all over the UK, so you should be able to find one near you.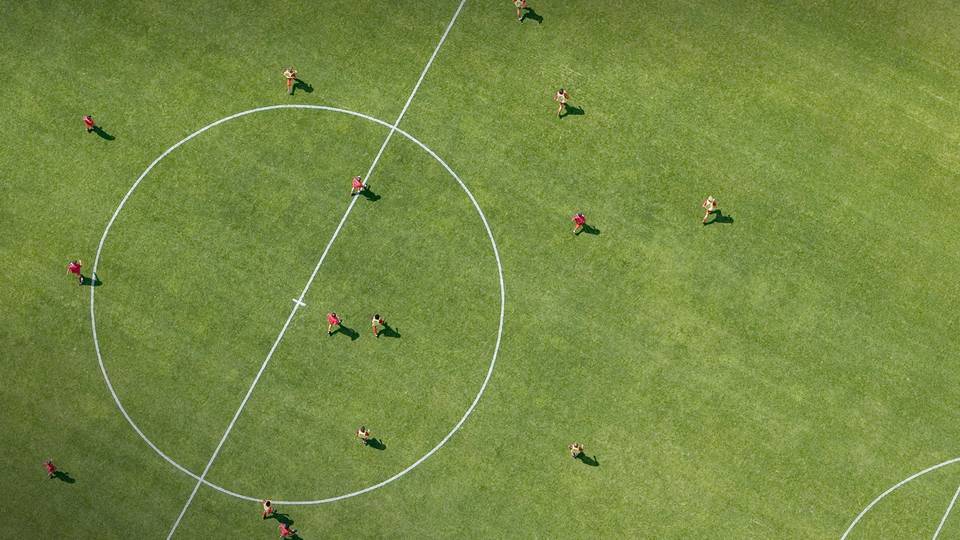 BAFA clubs offer a variety of programs for different age groups and skill levels. There are also opportunities to play in tournaments and leagues.
Sources