Last updated : Thursday, 28 September 2023
Ballymena Saturday Morning League
The Ballymena Saturday Morning League (BSML) is an amateur football league in Ballymena, Northern Ireland. It was founded in 1974 and currently has three divisions: Division 1, Division 2, and Division 3.
The BSML is open to all teams, regardless of age or ability. The season runs from September to April, with matches played on Saturday mornings. The league is very competitive and there is a strong tradition of local rivalry.
History

The BSML was founded in 1974 by a group of local football enthusiasts. The original aim of the league was to provide a competitive outlet for amateur footballers in Ballymena.
The league has grown steadily over the years and now has over 100 teams competing in three divisions. The BSML is now one of the largest and most successful amateur football leagues in Northern Ireland.
Current Season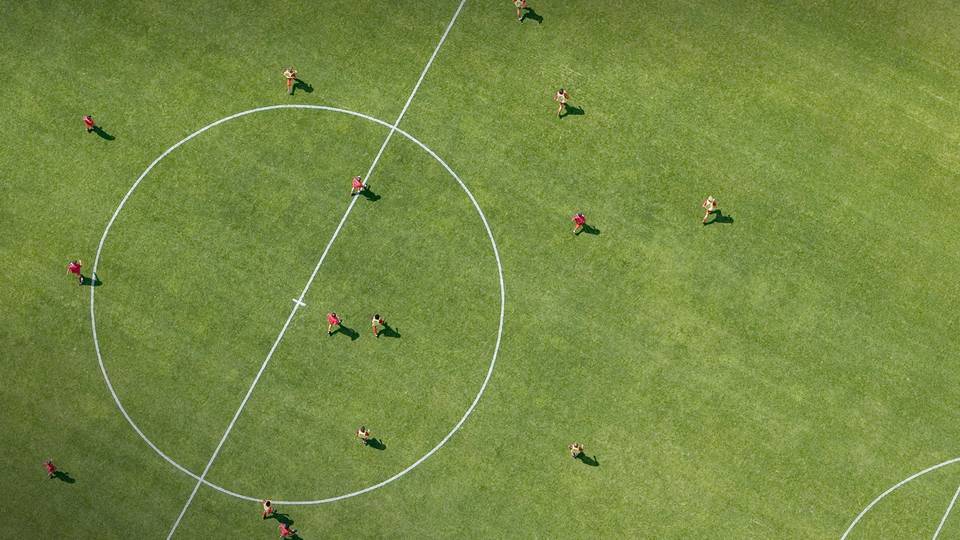 The current season of the BSML began in September 2022 and is scheduled to end in April 2023. The current league leaders are Southside Rangers FC, who are competing in Division 1.
The BSML is currently sponsored by firmus energy, a local natural gas company. The league has also received funding from the Irish Football Association (IFA).
Sources