Last updated : Monday, 27 November 2023
Barnsley Sunday League
The Barnsley Sunday League is an amateur football league in Barnsley, South Yorkshire, England. It was founded in 1921 and currently consists of 64 teams. The league is divided into three divisions, with promotion and relegation between the divisions.
The league is affiliated to the Barnsley & District Football Association and is eligible to enter the FA Sunday Cup. The current champions are Darfield Cross Keys.
History

The Barnsley Sunday League was founded in 1921. The first season saw 12 teams compete, with the league being won by Barnsley Celtic. The league has grown steadily over the years, and currently consists of 64 teams.
The league has been home to some notable players over the years, including former Barnsley and Sheffield Wednesday striker Keith Edwards.
Current Season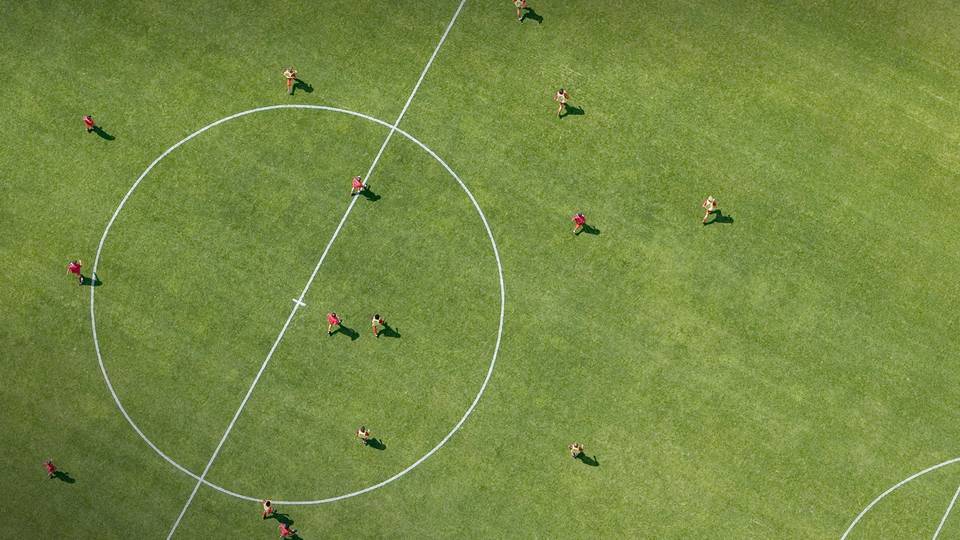 The 2023-2024 season is currently underway. The Premier Division is currently led by Darfield Cross Keys, while the Championship is being led by Athersley Recreation.
The league also runs a number of cup competitions, including the Sunday Challenge Cup, the Darcy Cup, and the Supplementary Trophy.
Sources