Last updated : Saturday, 23 September 2023
Birmingham & District Football League
The Birmingham & District Football League (BAFL) is an amateur association football competition covering the city of Birmingham, England, and the surrounding area, for football teams playing on a Saturday.
The league was founded in 1908 and currently has 12 divisions, ranging from the Premier Division to Division Six. Each division has 12 teams, with promotion and relegation between divisions decided at the end of each season.

The BAFL also runs a number of cup competitions, including the Bill Cup, Holder Cup, Intermediate Cup, Jeffs Cup, Junior Cup, Minor Cup, Senior Cup, Veterans Cup, and Junior Cup.
History
The BAFL was founded in 1908 by a group of football enthusiasts in Birmingham. The first season consisted of just four divisions, with a total of 32 teams. The league has since expanded to its current size of 12 divisions.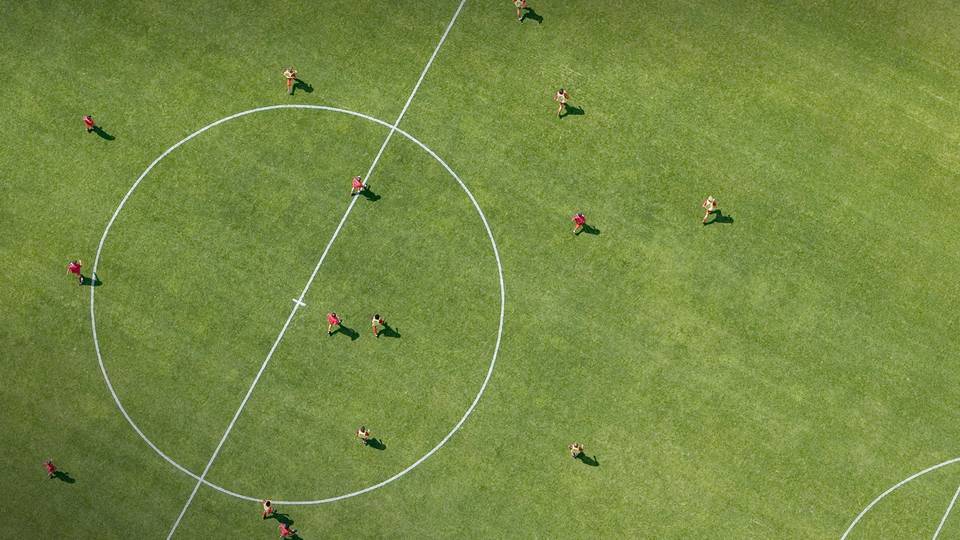 The BAFL has been home to a number of famous players over the years, including Ron Flowers, who went on to play for England and win the World Cup in 1966.
Current Season
The current season of the BAFL began in August 2023 and is scheduled to end in May 2024. The Premier Division is currently being led by Old Wulfrunians, with Sutton United in second place.

The BAFL Cup competitions are also currently underway. The Bill Cup is being led by Boldmere Sports & Social Falcons, with Alvechurch Foundation in second place.
Sources