Last updated : Wednesday, 29 November 2023
Bishop Stortford & District Football League
The Bishop Stortford & District Football League (BSSDL) is an amateur football league in England. It is based in the area around the Essex-Hertfordshire border. The league was founded in 1909.
History
The BSSDL was founded in 1909. The first season consisted of just two divisions, with a total of 14 teams. The league has expanded over the years, and currently consists of four divisions.
Premier Division
Division One
Division Two
Division Three

The BSSDL has been home to some successful teams over the years. Bishop's Stortford FC, who currently play in the National League North, were members of the BSSDL in the early 20th century. They won the league championship in 1910-11 and 1912-13.
Current Season
The current season is the 2022-23 season. The Premier Division is currently being led by Alemite Athletic, with Atletico Corinthians in second place.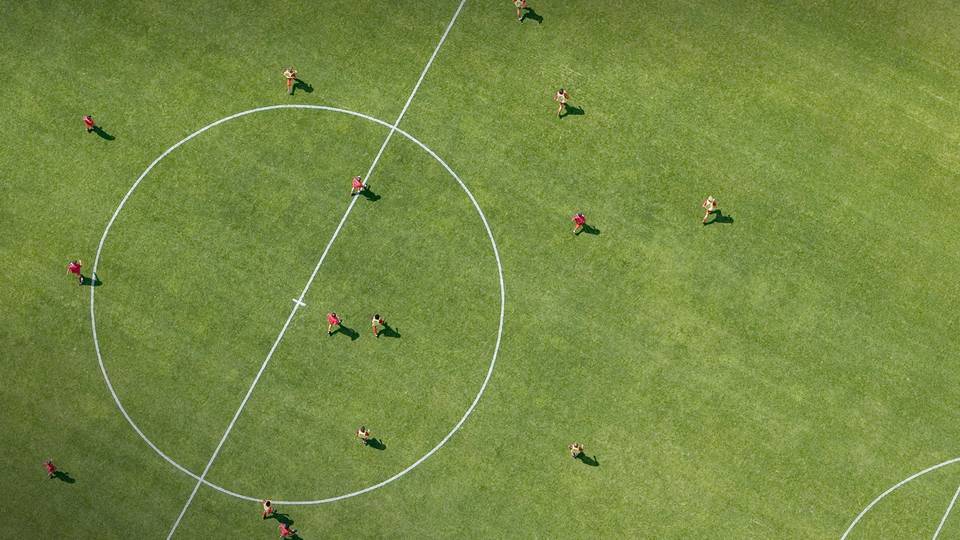 The league cup competitions are also underway. The Bill Bruty Cup is currently being contested by Alemite Athletic and Atletico Corinthians, while the Interdivisional Plate is being contested by Hatfield Heath and Hertfordshire Rangers.
Sources