Last updated : Friday, 24 November 2023
Introduction
The Cambridge & District Colts League is an amateur football league for boys and girls aged 7 to 16 years old. It is affiliated to the Football Association and is based in the Cambridge area of England.
The league was founded in 1972 and currently has over 100 teams playing in it. The teams are divided into different divisions based on age and ability.

The league season runs from September to May and each team plays 18 games. The top teams in each division are promoted to the next division and the bottom teams are relegated to the lower division.
The league also has a cup competition, the Cambridge & District Colts Cup. The cup is open to all teams in the league and is played in a knockout format.
Recent Results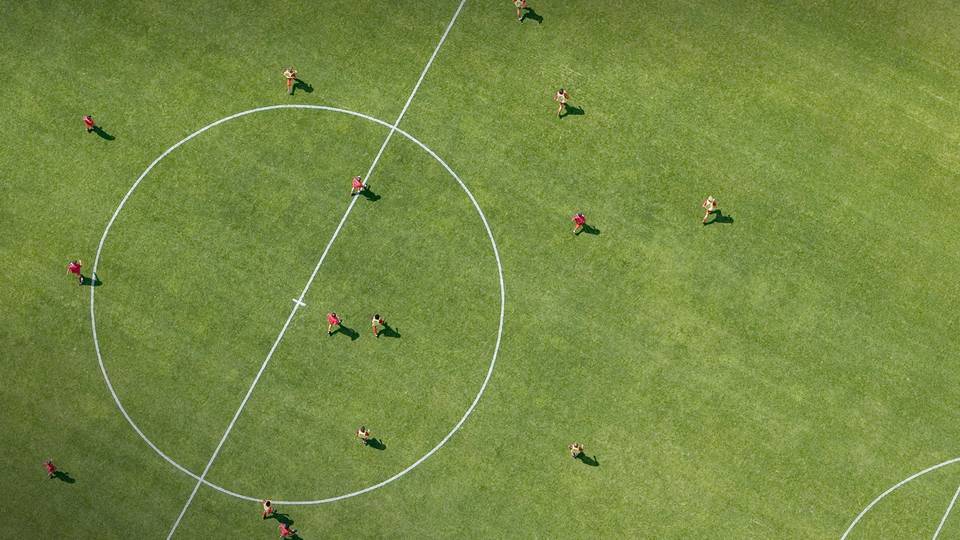 Here are some of the recent results from the Cambridge & District Colts League:
Upcoming Matches
Here are some of the upcoming matches in the Cambridge & District Colts League:
Sources