Last updated : Friday, 24 November 2023
Introduction
The Cambridgeshire Mini Soccer League is an amateur football league for children aged 7 to 11 years old. It is based in Cambridgeshire, England, and has over 100 teams competing in it.
The league was founded in 1995 and is affiliated to the Football Association. It runs a season from September to May, with each team playing 12-14 matches.

The league is divided into divisions based on the age and ability of the players. There are also cup competitions for each division.
The Cambridgeshire Mini Soccer League is a great way for children to get involved in football and have fun. It is also a good way to make new friends and learn new skills.
Divisions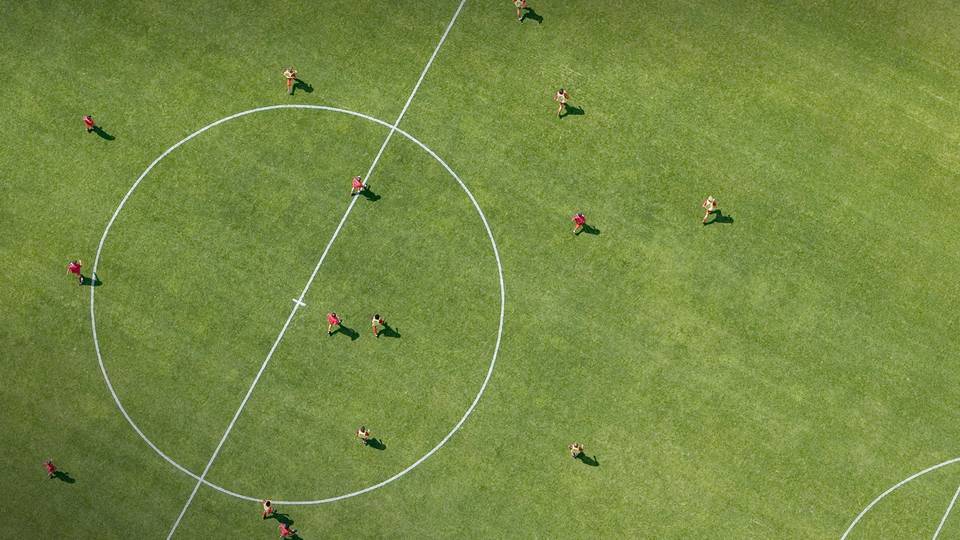 The Cambridgeshire Mini Soccer League is divided into the following divisions:
U7 Development
U7 Hawthorne
U8 Development
U8 Hawthorn
U9 Development
U9 Hawthorn
U10 Development
U10 Hawthorn
U11 Development
U11 Hawthorn
Cup competitions
The Cambridgeshire Mini Soccer League also runs the following cup competitions:
U7 Cup
U8 Cup
U9 Cup
U10 Cup
U11 Cup
Sources

The information in this article was sourced from the following websites: