Last updated : Monday, 27 November 2023
Introduction
Campus 1477 is an amateur football league based in Mobile, Alabama. It was founded in 2017 and currently has over 20 teams competing in a variety of divisions.
The league is open to players of all ages and skill levels. There are no tryouts, and teams are formed based on the player's availability and skill level.

The season runs from March to November, with games played on Saturdays and Sundays. The playoffs are held in November, with the championship game being played on Thanksgiving Day.
Divisions
Rules
The rules of Campus 1477 are based on the rules of the National Football League. However, there are some modifications to the rules to make the game more accessible to players of all skill levels.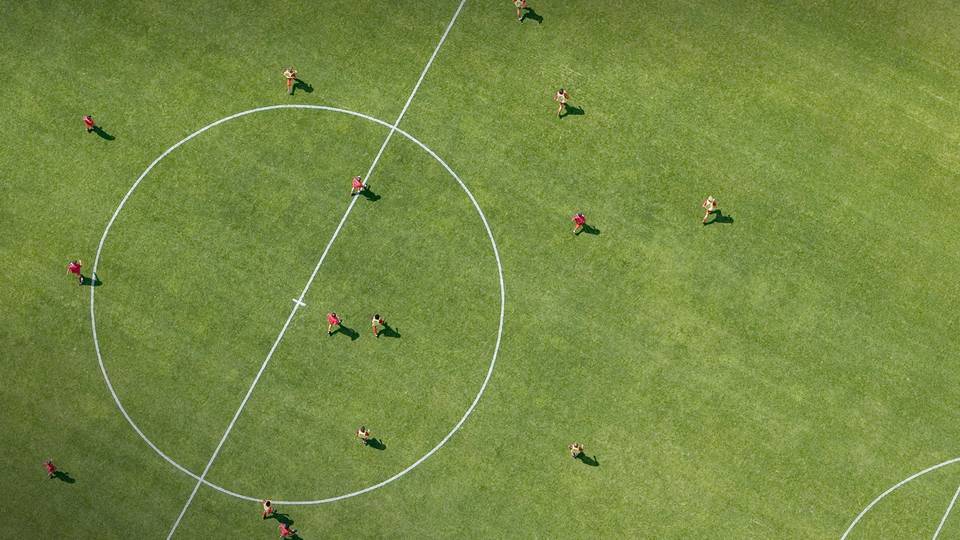 For example, there is no tackling in Campus 1477. Instead, players are allowed to block each other with their hands.
Contact Information
For more information about Campus 1477, please visit the league's website: www.campus1477.com

You can also contact the league by email: info@campus1477.com
Sources