Last updated : Thursday, 30 November 2023
Introduction
Caslu18 is an amateur football league based in Cluj-Napoca, Romania. It was founded in 2018 and currently has over 100 teams competing in it.
The league is divided into four divisions: the First Division, the Second Division, the Third Division, and the Fourth Division. The top two teams from each division are promoted to the next division, while the bottom two teams are relegated to the previous division.

The league also has a cup competition, the Caslu18 Cup. The cup is open to all teams in the league, and the winner qualifies for the Romanian Cup.
History
Caslu18 was founded in 2018 by a group of friends who wanted to create a more competitive and organized amateur football league in Cluj-Napoca. The league quickly grew in popularity, and by 2020 it had over 100 teams competing in it.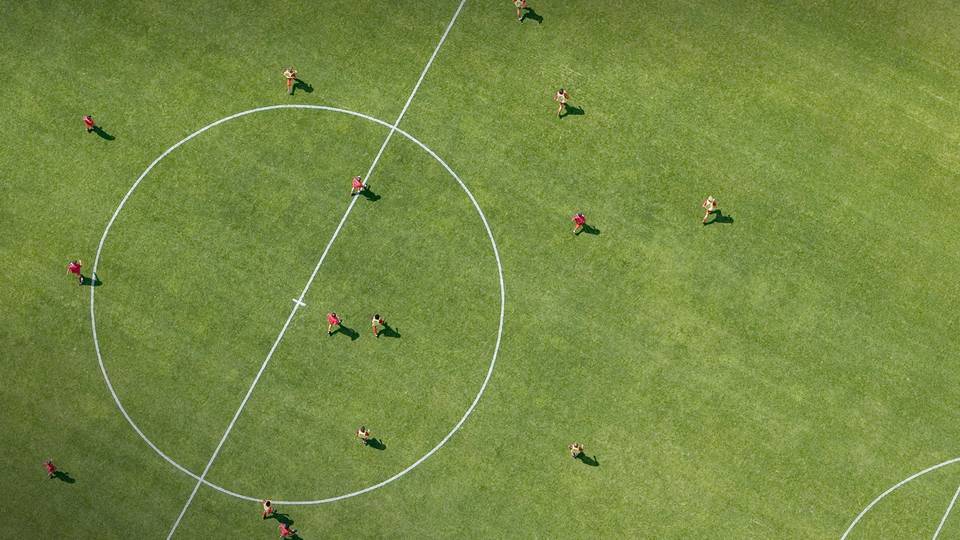 The league has been successful in promoting amateur football in Cluj-Napoca. It has also helped to develop young players, many of whom have gone on to play professional football.
Sources