Last updated : Sunday, 26 November 2023
Central Independent Schools League
The Central Independent Schools League (CISL) is an amateur football league for independent schools in the South East of England.
The league was founded in 1971 and currently has over 50 member schools. The teams are divided into age groups from U14 to U18, and there are also divisions for 1st XIs, 2nd XIs and 3rd XIs.

The CISL is a competitive league, with some of the best independent schools in the country competing for the title. The 1st XI division is particularly strong, with schools like Radley College, Marlborough College and Wellington College regularly competing for the top spot.
Recent Season
The 2022-23 season was a successful one for the CISL, with many exciting matches and close results. In the 1st XI division, Radley College won the title for the third time in a row, finishing ahead of Marlborough College and Wellington College.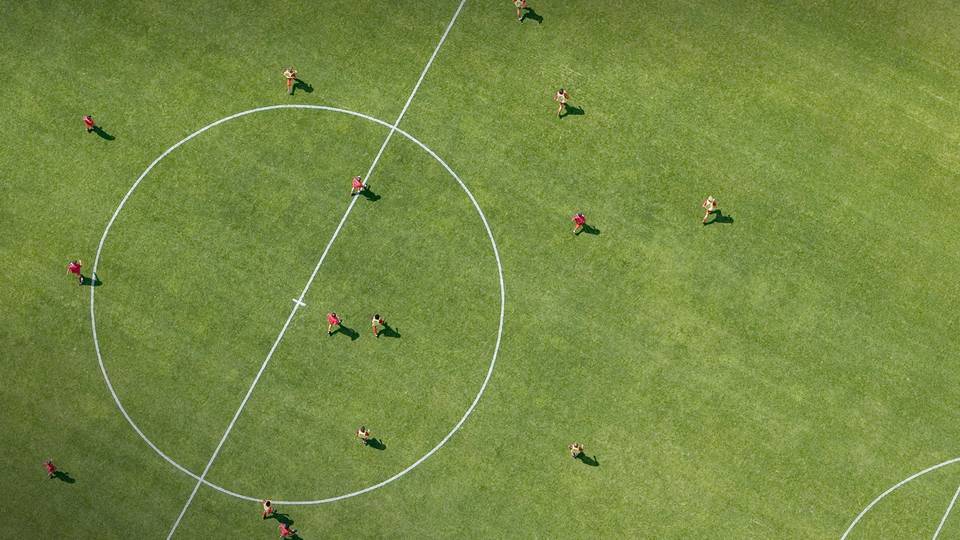 In the U15A division, The Oratory won the title, while Marlborough College were victorious in the U16A division. In the 2nd XI division, Reading Blue Coat won the title, while Abingdon School were the champions of the 3rd XI division.
Upcoming Season
The 2023-24 season is shaping up to be another exciting one for the CISL. Abingdon School have joined the league as the newest member, and they will be looking to challenge for the title in all age groups.

The CISL is a great place for young footballers to develop their skills and compete against some of the best players in the country. If you are interested in playing football for your school, I encourage you to get in touch with your school's sports department.
Sources