Last updated : Monday, 27 November 2023
Champion Soccer Carterton
Champion Soccer Carterton is an amateur football league based in Carterton, Oxfordshire, England. It was founded in 1975 and currently has over 100 teams playing in various divisions.
History
Champion Soccer Carterton was founded in 1975 by a group of local football enthusiasts. The league initially had just a few teams, but it has grown steadily over the years and now has over 100 teams playing in various divisions.

The league has a strong reputation for providing competitive and enjoyable football for players of all abilities. It is also committed to promoting fair play and sportsmanship.
Divisions
Champion Soccer Carterton has a variety of divisions, catering to players of all abilities. The top division is the Premier Division, followed by Division One, Division Two, and so on. There are also several junior divisions for players under the age of 18.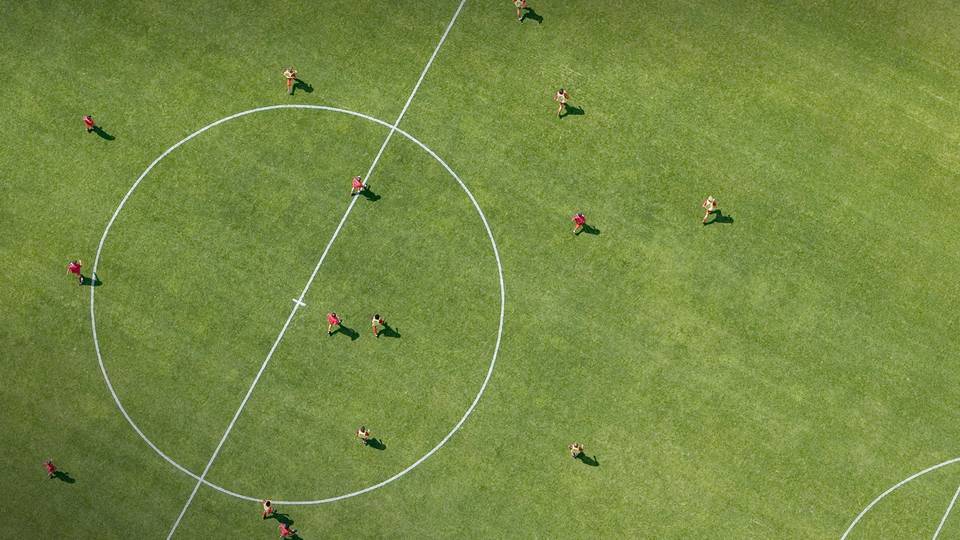 The league also runs a number of cup competitions, including the Champion Soccer Carterton Cup, the Challenge Cup, and the Floodlit Cup.
VenuesChampion Soccer Carterton uses a number of different venues for its matches. The main venue is Kilkenny Lane, which has a capacity of 1,000 spectators. The league also uses a number of other local pitches, including those at Carterton Community College and Carterton Leisure Centre. Contact
For more information about Champion Soccer Carterton, please visit the league's website: www.cartertonfc.co.uk
Sources: