Last updated : Saturday, 25 November 2023
Championsoccer Amateur Football League
Championsoccer is an amateur football league based in Dublin, Ireland. It was founded in 1954 and currently caters solely for over 35 football. The league is the largest in Ireland providing football at this level.
History
Championsoccer was founded on the 23rd May 1954 by a group of football enthusiasts who wanted to provide a competitive outlet for amateur players. The league started with just a few teams, but it has grown steadily over the years and now has over 100 teams competing in it.

The league has been at the forefront of change in Irish amateur football. In the early days, the league only played under 19 and over 35 football, but it has since introduced a number of other divisions, including a women's division and a veterans division.
Structure
Championsoccer is divided into a number of divisions, each of which has its own set of rules and regulations. The top division is the Premier Division, followed by the First Division, the Second Division, and so on.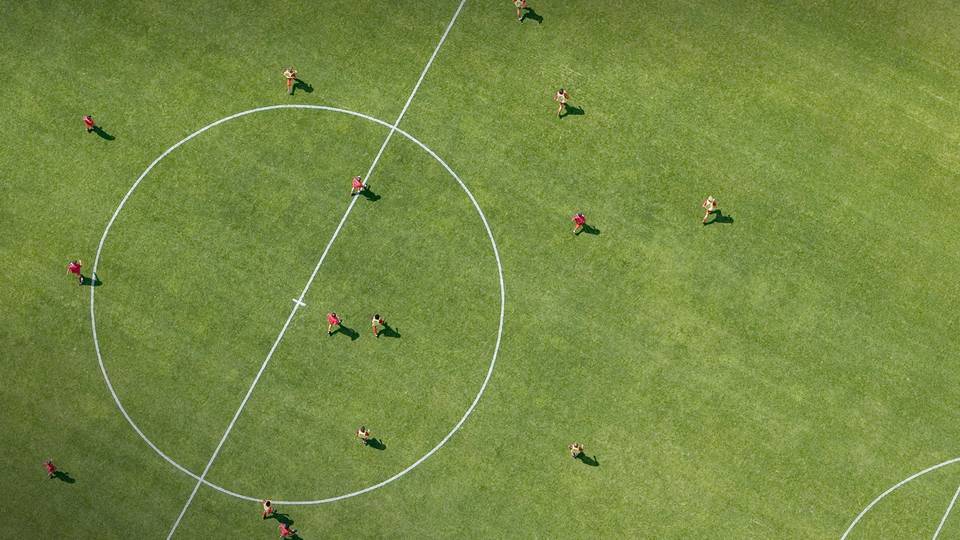 The league season runs from September to May, with each team playing each other once during the regular season. The top teams at the end of the regular season qualify for the playoffs, which determine the league champions.
Teams
There are over 100 teams competing in Championsoccer, including a number of well-known clubs such as Bohemians, Shamrock Rovers, and Shelbourne.

The league is open to all teams, regardless of their size or experience. There are also a number of women's teams and veterans teams competing in the league.
Competition
Championsoccer is a very competitive league. The top teams are always battling for the title, and the relegation battle is always close.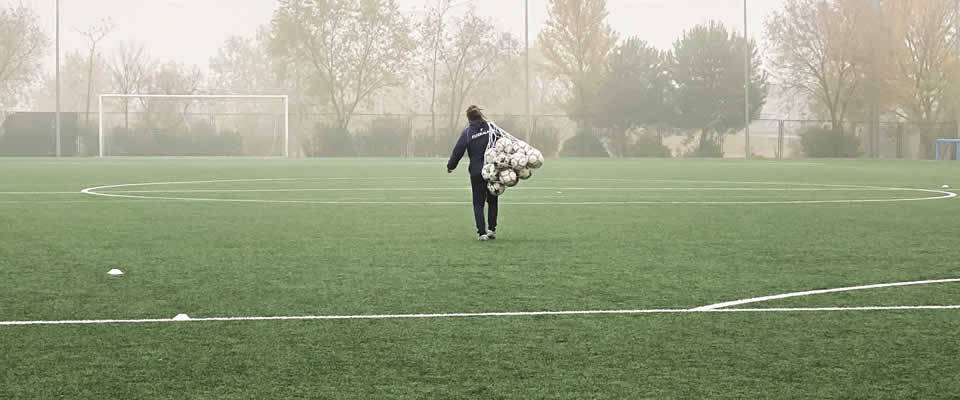 The league is also known for its passionate fans, who create a great atmosphere at the games.
Sources