Last updated : Sunday, 17 September 2023
Cheltenham Youth League
The Cheltenham Youth League (CYFL) is an amateur football league for children and young people in the Cheltenham area of England.
The league was founded in 1965 and currently has over 200 teams competing in a variety of age groups, from Under-7s to Under-18s.

The CYFL is affiliated to the Football Association (FA) and its competitions are played to FA rules.
History
The CYFL was founded in 1965 by a group of local football enthusiasts. The league's first season had just 10 teams competing, but it has grown steadily ever since.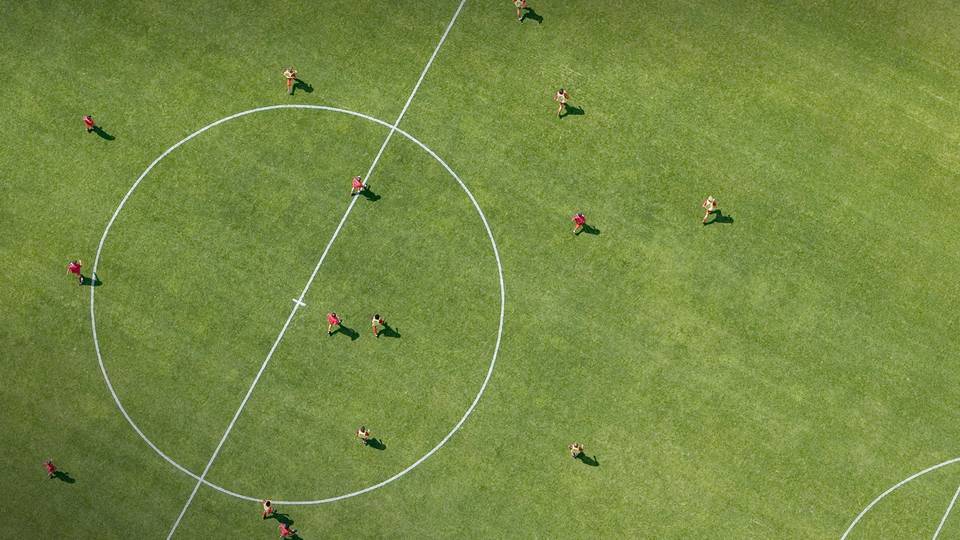 In 1995, the CYFL became affiliated to the FA. This gave the league access to FA funding and resources, which helped it to further develop.
Today, the CYFL is one of the largest and most successful youth football leagues in the South West of England.
Competitions

The CYFL organizes a variety of competitions for different age groups. The most popular competitions are the Under-11s, Under-13s, Under-15s, and Under-18s leagues.
The CYFL also organizes cup competitions for each age group. The most prestigious cup competition is the CYFL Challenge Cup, which is open to all teams in the league.
Sources