Last updated : Saturday, 25 November 2023
Introduction
A Church League is an amateur football league that is organized and run by churches. They are typically open to players of all ages and abilities, and they provide a way for people from different churches to come together and play the game of football.
Church Leagues can be found all over the world, and they come in all shapes and sizes. Some are very competitive, while others are more relaxed and social. But they all share the common goal of bringing people together through football.
History of Church Leagues

The first Church Leagues were formed in the early 1900s in England. They were originally started as a way for church members to stay active and fit, but they quickly became popular as a way for people to socialize and make new friends.
Church Leagues spread to other countries in the following decades, and they became increasingly popular in the 1970s and 1980s. Today, there are Church Leagues all over the world, and they are played by millions of people every year.
Types of Church Leagues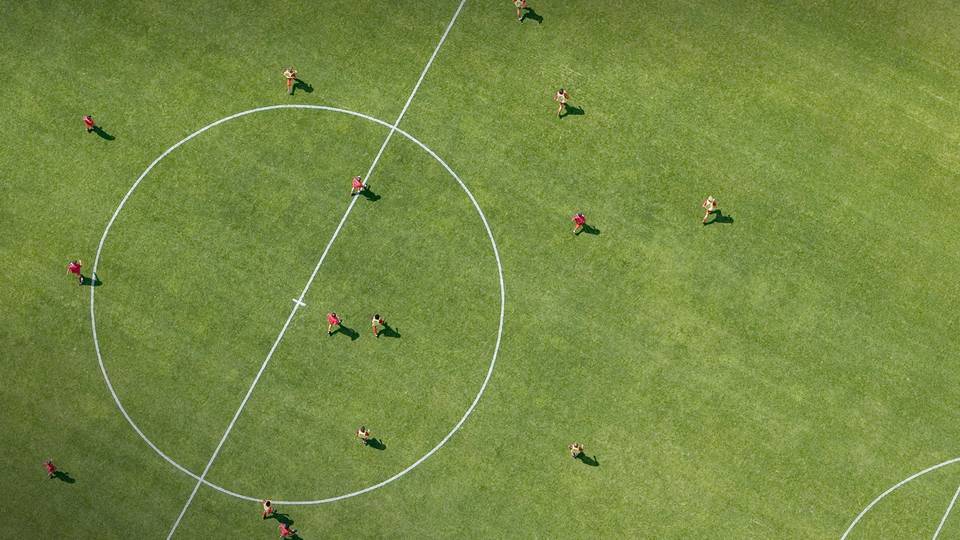 There are many different types of Church Leagues, but they can generally be divided into two main categories: competitive and social.
Competitive Church Leagues are typically organized into divisions, and teams play each other for points. The team with the most points at the end of the season is the winner.

Social Church Leagues are more relaxed, and they are not as focused on winning. They are more about getting people together to play football and have fun.
There are also Church Leagues that combine competition and social elements. These leagues are often called "hybrid" leagues.
Benefits of Playing in a Church League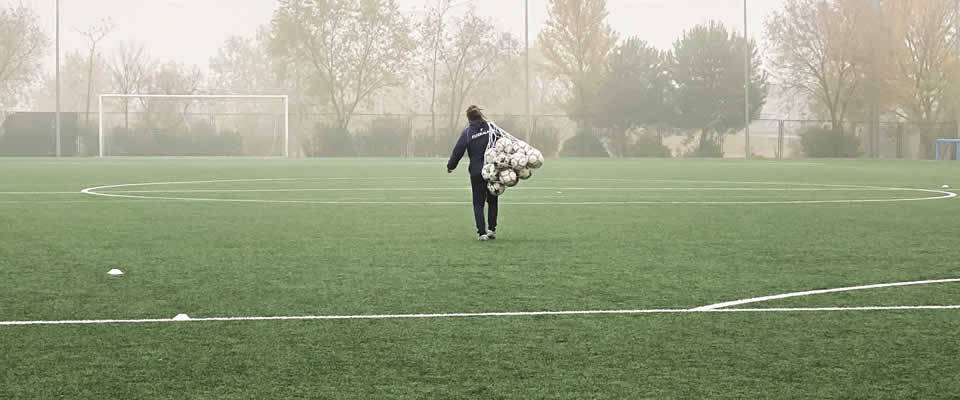 There are many benefits to playing in a Church League. Here are just a few:
It's a great way to stay active and fit.
It's a way to socialize and make new friends.
It's a way to give back to your community.
It's a way to learn new skills and improve your football technique.
It's a lot of fun!
Sources