Last updated : Tuesday, 28 November 2023
Coventry And District Amateur Football League
The Coventry And District Amateur Football League (C&DFL) is an amateur football league based in Coventry, England. It was founded in 1908 and currently has over 100 teams competing in its various divisions.
Divisions
The C&DFL has a number of divisions, including:
Division 1
Division 2
Division 3
Division 4
Division 5
Division 6
Division 7
Division 8
Division 9
Division 10

The league also has a number of cup competitions, including:
The C&DFL Challenge Cup
The Coventry Evening Telegraph Cup
The Coventry Sunday League Cup
The Coventry & District Christian League Cup
History
The C&DFL was founded in 1908 by a group of local football enthusiasts. The league's first season consisted of just four teams, but it has since grown to become one of the largest amateur football leagues in the country.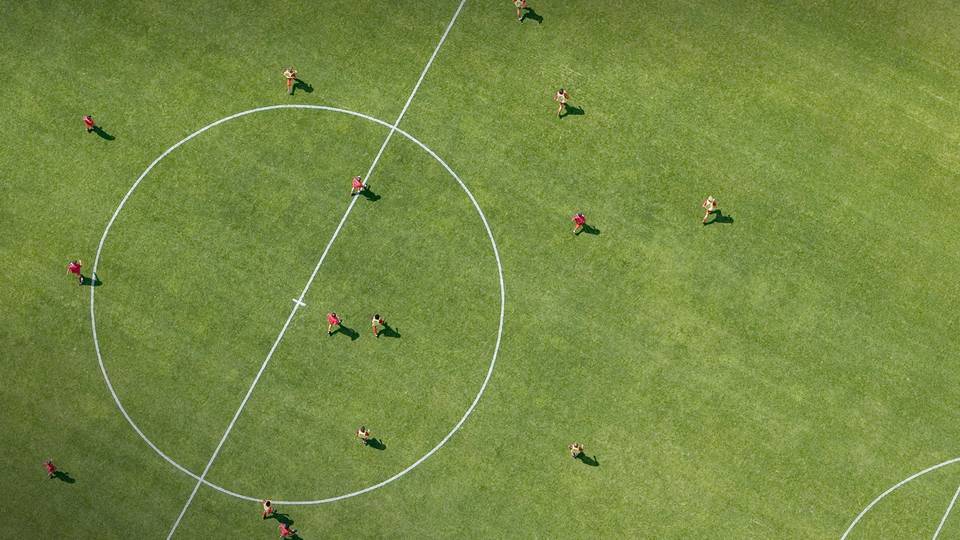 The C&DFL has played a significant role in the development of football in Coventry. Many former C&DFL players have gone on to play professional football, including Trevor Francis, who played for Coventry City and Nottingham Forest and won the European Cup in 1980.
Sources