Last updated : Friday, 01 December 2023
Introduction
The Craven Aire Wharfe Junior League (CAWJL) is an amateur football league for players aged 6 to 18 in West Yorkshire. It was formed in 1981 and currently has over 50 member clubs with nearly 500 teams. The league is affiliated to the Football Association (FA) and is a Charter Standard league.
The CAWJL covers a wide area of West Yorkshire, including the towns of Settle, Barnoldswick, Pool, and Chapeltown. The league's headquarters are located in Skipton.

The CAWJL runs a variety of competitions for different age groups, including the Premier Division, Division One, Division Two, and Division Three. The league also runs cup competitions, including the Challenge Cup, the League Cup, and the President's Cup.
The CAWJL is committed to providing a safe and enjoyable environment for all players. The league has a Code of Conduct that all clubs and players are required to adhere to.
Fixtures and Results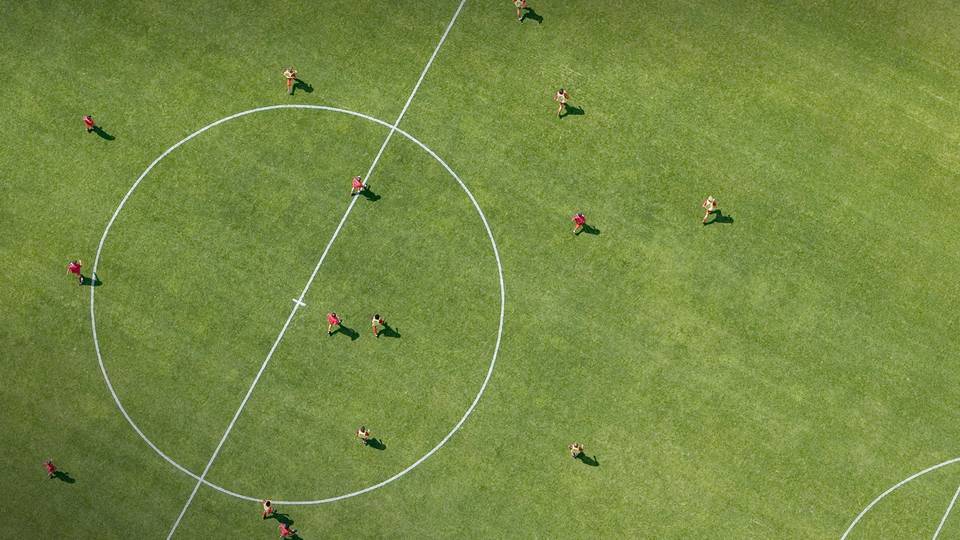 The CAWJL's fixtures and results are available on the league's website. The website also includes information on the league's rules and regulations, as well as contact details for the league officials.
The CAWJL's fixtures and results can also be found on the FA's website. The FA's website also includes information on all of the FA's affiliated leagues.
Sources