Last updated : Tuesday, 26 September 2023
Introduction
The Crawley League is an amateur football league in Crawley, West Sussex, England. It was founded in 1956-57 and currently has three divisions, the Premier Division, Division One, and Division Two.
The league is affiliated to the Sussex County Football Association and is at Step 7 (or Level 11) of the National League System.

The league's headquarters are at the Broadfield Stadium in Crawley.
History
The Crawley League was founded in 1956-57 with a single division. The league expanded to three divisions in 1957-58 and at its height ran five.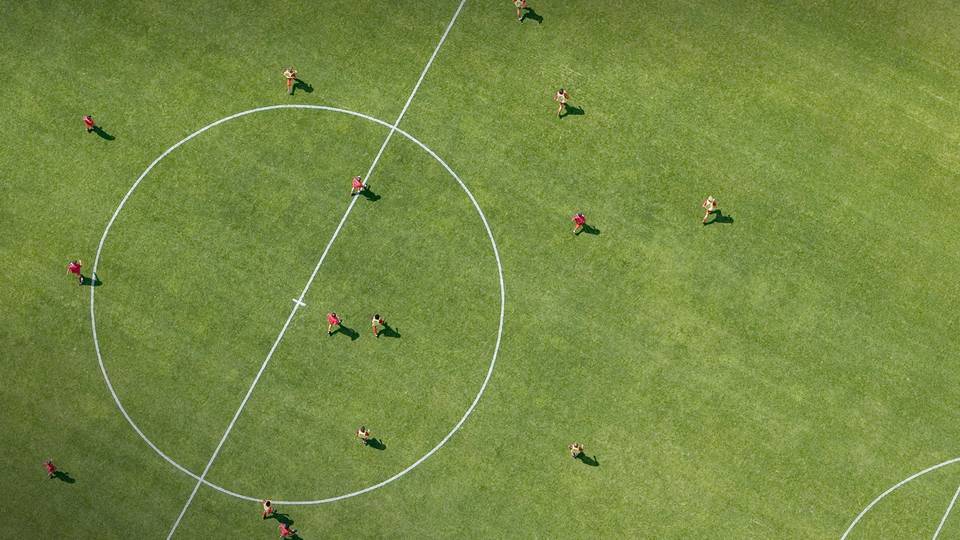 In its final season, the league had three divisions, headed by the Premier Division, with Divisions One and Two below.
The league members could apply for promotion to the Combined Counties League or the Sussex County Football League.
Current season

The current season is the 2022-23 season. The Premier Division is currently being led by Crawley Down, with Broadfield & Ifield in second place and Three Bridges in third.
The league's top scorer is currently Dan Smith of Crawley Down, with 15 goals.
Sources