Last updated : Thursday, 07 December 2023
Derby Church League
The Derby Church League is an amateur football league based in Derby, England. It was founded in 1972 and currently consists of 20 teams playing in two divisions. The league is affiliated to the Football Association.
History
The Derby Church League was founded in 1972 by a group of church leaders who wanted to provide a footballing opportunity for people from all over the city. The league started with just eight teams, but it has grown steadily over the years and now has over 200 players.

The league has been successful in promoting football within the church community. Many of the teams in the league are made up of members of the same church, and the league provides a way for them to get together and play football while also building relationships.
Current Season
The current season of the Derby Church League started in September 2023. The Premier Division is currently led by Beeston Free Church First, while the Division One title is being contested by MAFC F.C. First and Loughborough Emmanuel Youth.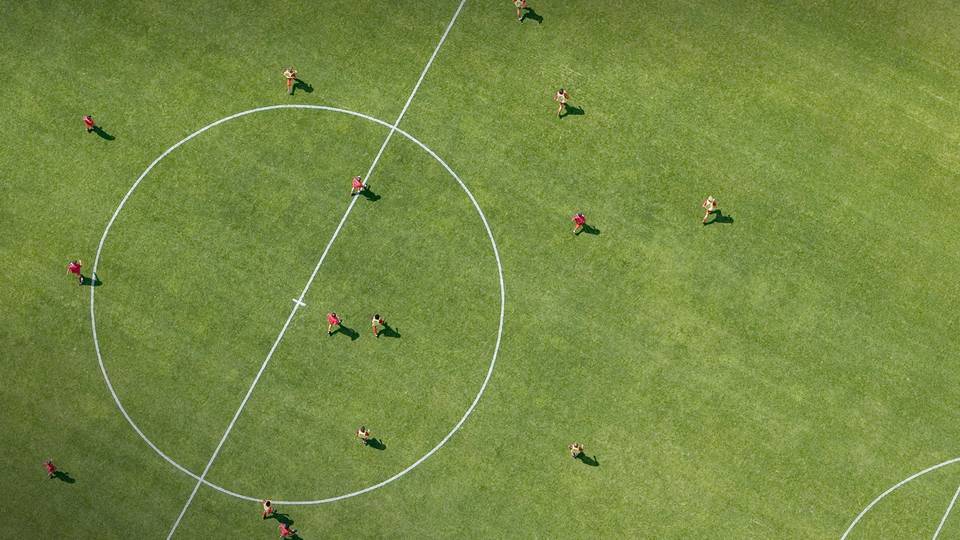 The league cup competition is also underway, with the final scheduled to be played in May 2024.
Sources