Last updated : Monday, 27 November 2023
Dream Leagues Group A Football League
Dream Leagues Group A is a 6-a-side or 7-a-side football league in Hoxton, London. The league is organized by Dream Leagues, a company that runs a variety of football leagues in London.
The league is open to players of all abilities, and there are two divisions: a beginner division and an intermediate division. Matches are played on Tuesday evenings at various pitches in Hoxton.
League Format

The league is a round-robin format, with each team playing each other once. The top two teams in each division at the end of the season qualify for the playoffs. The winners of the playoffs are crowned champions.
Match Length
Matches in the league are 40 minutes long, with two halves of 20 minutes each. There is a short break at half-time.
Start Date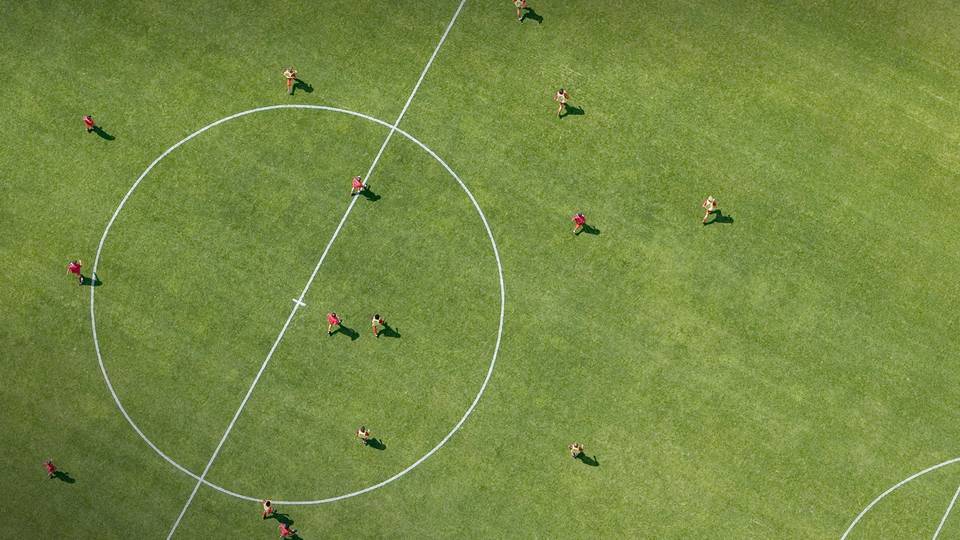 The league starts on 3rd October 2023.
Registration
Registration for the league is now open. You can register your team on the Dream Leagues website.
Sources