Last updated : Tuesday, 28 November 2023
East Berkshire Youth Football Alliance
The East Berkshire Youth Football Alliance (EBFA) is a Saturday grassroots football league that is affiliated with Berks & Bucks FA.
The league covers four divisions in a large geographical area, including Berkshire and Buckinghamshire, with teams also competing in several internal and external cup competitions.
History

The EBFA was founded in 1972 and has since grown to become one of the largest youth football leagues in Berkshire.
The league has a strong commitment to developing young players and providing them with a positive footballing experience.
Competitions
The EBFA runs four divisions for boys and girls teams, from U7 to U18 level.
The league also runs several cup competitions, including the Berks & Bucks Junior Cup and the EBFA Challenge Cup.
Affiliations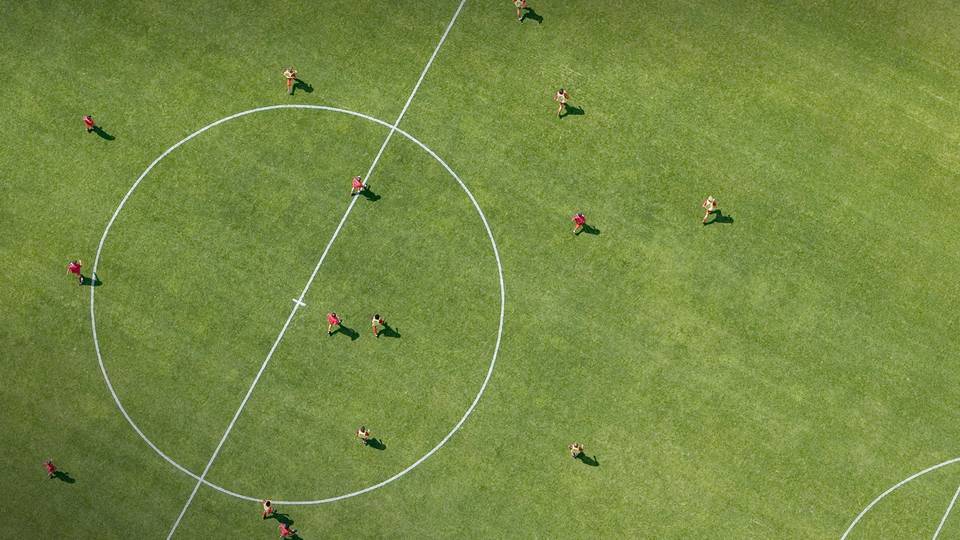 The EBFA is affiliated with Berks & Bucks FA, which is the governing body for football in Berkshire and Buckinghamshire.
The league is also affiliated with the Football Association (FA), which is the national governing body for football in England.
Sources