Last updated : Thursday, 30 November 2023
East Manchester Junior Football League
The East Manchester Junior Football League (EMJFL) is an amateur football league for children in East Manchester, England. It is affiliated to the Manchester FA and has over 10,000 registered players.
History
The EMJFL was founded in 1972. The league has grown steadily over the years and now has over 200 teams competing in a variety of age groups, from Under-7s to Under-18s.

The EMJFL is a member of the Manchester FA and is committed to providing high-quality football for all children in East Manchester. The league has a strong focus on developing players and coaches and has produced a number of talented players who have gone on to play professional football.
Competitions
The EMJFL runs a number of competitions for different age groups. The most popular competition is the Saturday League, which is open to teams from Under-7s to Under-18s. The league also runs a Sunday League, a Summer League, and a number of cup competitions.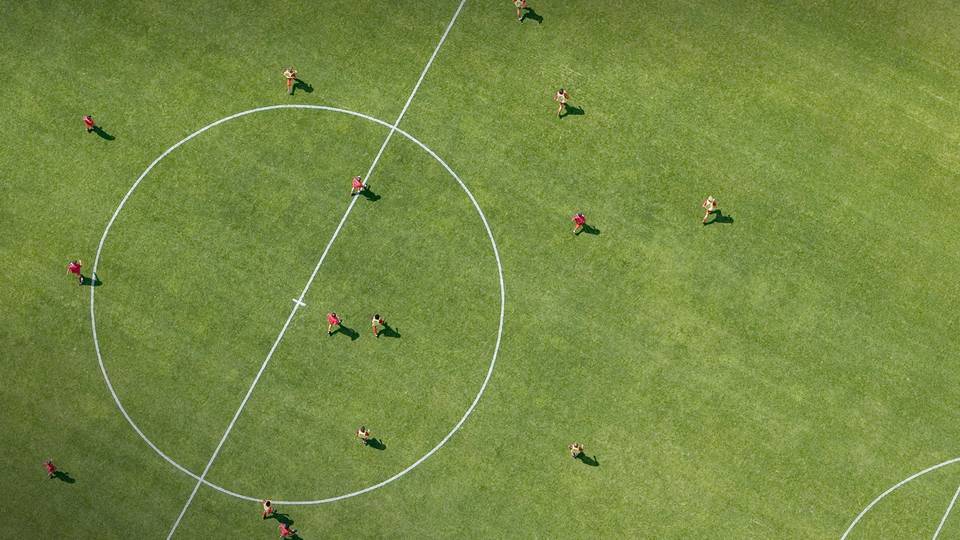 The EMJFL also runs a number of development competitions for younger players. These competitions are designed to give players the opportunity to play competitive football in a fun and relaxed environment.
Sources