Last updated : Monday, 04 December 2023
Elite Football League
The Elite Football League (EFL) is an amateur American football league based in India. It was founded in 2011 with eight franchises, and now has 23 franchises throughout South Asia, among whom 20 located in India, two in Sri Lanka and one in Pakistan. The league has had only one season till now.
History
The EFL was founded in August 2011 by Sunday Zeller, a U.S. brand marketing consultant. The aim of the league was to introduce American football to the Indian market and its large consumer base. The organisation's management team consists of United States and Indian business and entertainment executives, and several U.S. sports figures.

The inaugural season of the EFL began in November 2012 with eight teams: the Bangalore Bulls, Delhi Defenders, Hyderabad Hawks, Kolkata Vipers, Mumbai Marines, Pune Marathas, Rajasthan Royals and Tamil Nadu Rockers. The Pune Marathas won the inaugural championship, defeating the Delhi Defenders 6-0 in the Elite Bowl I.
Teams
Bangalore Bulls
Delhi Defenders
Hyderabad Hawks
Kolkata Vipers
Mumbai Marines
Pune Marathas
Rajasthan Royals
Tamil Nadu Rockers
Sri Lanka Stallions
Pakistan Royals
RulesThe EFL follows the rules of American football as set forth by the National Football League (NFL). However, there are some minor differences to accommodate the Indian playing conditions. For example, the field is slightly smaller than an NFL field, and the goalposts are shorter. Future The EFL is still in its early stages, but it has the potential to become a major force in Indian sports. The league has already attracted a large fan following, and it is only a matter of time before it becomes one of the most popular sports in the country.
The EFL is also looking to expand into other countries in South Asia. The league has already signed agreements with teams in Sri Lanka and Pakistan, and it is in talks with teams in Bangladesh, Nepal and Bhutan.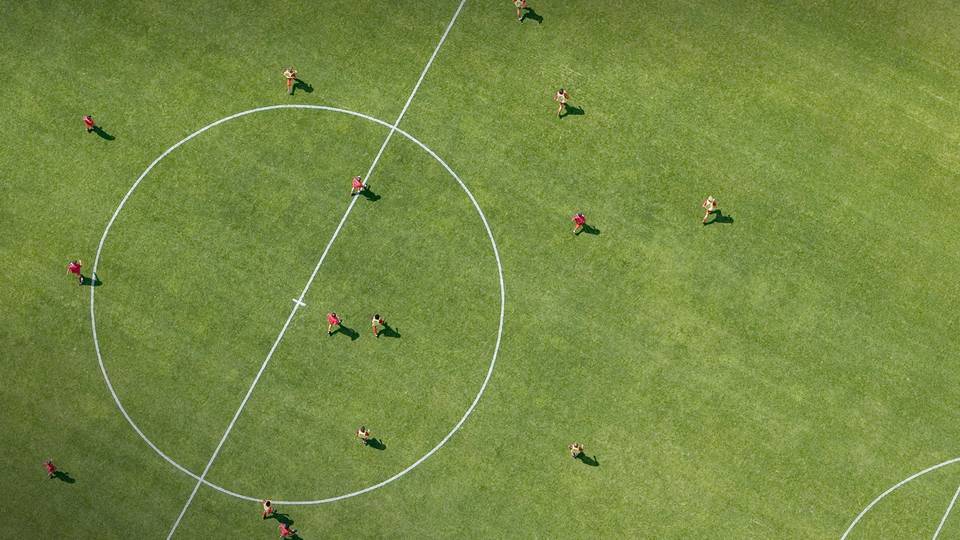 The EFL is committed to growing American football in India and South Asia. The league is providing a platform for young athletes to develop their skills and compete at a high level. The EFL is also helping to promote American culture and values in the region.
Sources