Last updated : Friday, 22 September 2023
Essex County Girls Football League
The Essex County Girls Football League (ECGF) is an amateur football league for girls and women in Essex, England. It was founded in 1989 and currently has over 100 clubs and 2,000 players.
Divisions
The ECGF is divided into four divisions:
Division One
Division Two
Division Three
Division Four

The top division, Division One, is for the most competitive teams. The bottom division, Division Four, is for the least experienced teams.
Cup competitions
The ECGF also runs a number of cup competitions, including:
The Essex County Cup
The Essex County Challenge Cup
The Essex County Junior Cup
The Essex County Youth Cup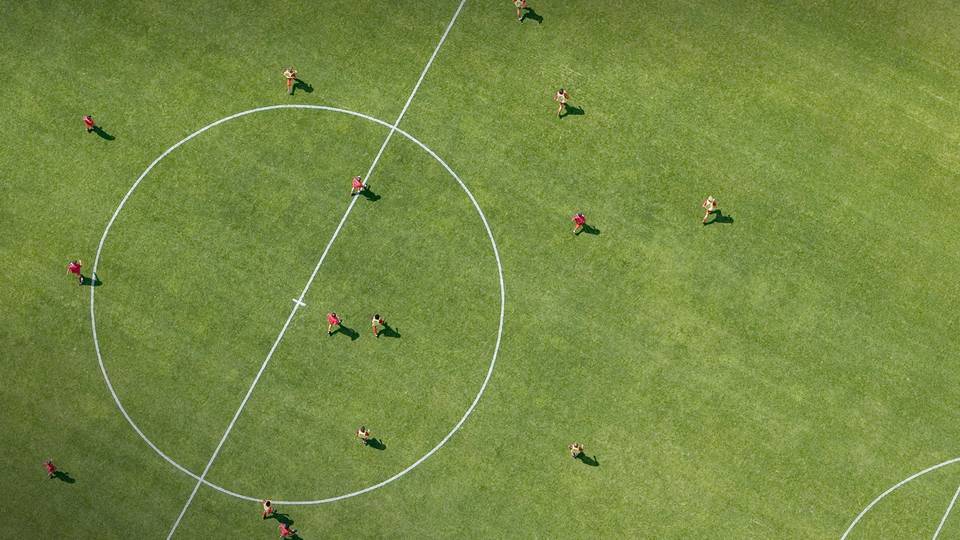 The Essex County Cup is the most prestigious cup competition in the league. It is open to all teams in the ECGF.
Sources