Last updated : Tuesday, 28 November 2023
About Expro Academies
Expro Academies is an amateur football league based in Montreal, Canada. It was founded in 2006 and currently has over 1,000 players.
The league offers a variety of divisions for players of all ages and skill levels. There are also teams for girls and women.

Expro Academies is committed to providing a fun and competitive environment for its players. The league also offers a variety of programs and services to help players develop their skills and knowledge of the game.
For more information about Expro Academies, please visit their website: https://www.teamstats.net
League Structure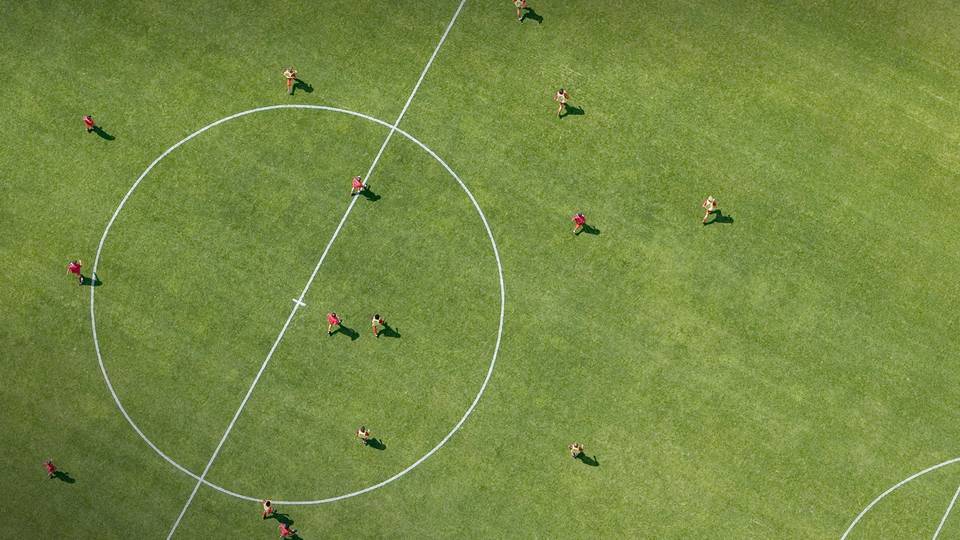 The Expro Academies league is divided into the following divisions:
U9
U11
U13
U15
U17
U19
Adult
Each division has a regular season and a playoffs. The playoffs culminate in a championship game.
Programs and Services

In addition to the regular season and playoffs, Expro Academies offers a variety of programs and services to help players develop their skills and knowledge of the game. These include:
Individual and group training
Nutrition and fitness programs
Mental skills training
Off-season programs
College and university recruiting assistance
Sources