Last updated : Friday, 24 November 2023
Fermanagh and Western Football League
The Fermanagh and Western Football League (FWFL) is an amateur football league in County Fermanagh, Northern Ireland. It was founded in 1923 and currently has 30 clubs competing in four divisions.
History
The FWFL was founded in 1923 by a group of clubs from County Fermanagh. The original members were Enniskillen Rangers, Lisbellaw United, Fivemiletown United, Irvinestown Wanderers, and Tempo United.

The league has grown steadily over the years and now has 30 clubs competing in four divisions. The top division is the Mercer League, followed by the Enda Love Cup, the Brendan Keogh Memorial Cup, and the Reserve Division 1.
Current Season
The current season of the FWFL began in August 2023 and is scheduled to end in May 2024. The Mercer League is currently being led by Enniskillen Rangers, followed by Lisbellaw United and Fivemiletown United.
Cup Competitions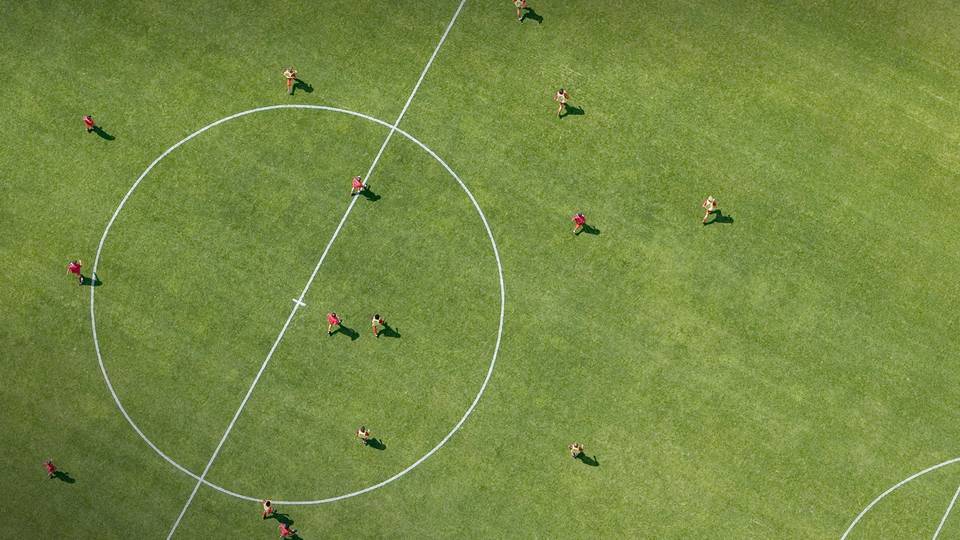 The FWFL also organizes a number of cup competitions, including the Mulhern Cup, the Reihill Cup, the Lowry-Corry Cup, and the Irish Junior Cup. The Mulhern Cup is the oldest cup competition in the league, having been first played in 1924.
The FWFL also has a number of youth teams competing in the Fermanagh and Western Youth League.
Sources