Last updated : Saturday, 23 September 2023
Introduction
Frindy is an amateur football league based in Cincinnati, Ohio. It was founded in 2010 by a group of friends who wanted to create a more relaxed and fun environment for playing football.
The league is open to players of all ages and skill levels. There are no tryouts or drafts, and players are free to join or leave teams as they please.

Frindy games are played on Saturdays and Sundays at various fields in the Cincinnati area. The season runs from May to October.
Rules
The rules of Fridny are based on the official rules of American football, with a few modifications to make the game more accessible to beginners.
The field is smaller than a regulation football field.
There are only 7 players on each team.
There is no tackling.
The game is played with a modified football that is easier to catch and throw.
Cost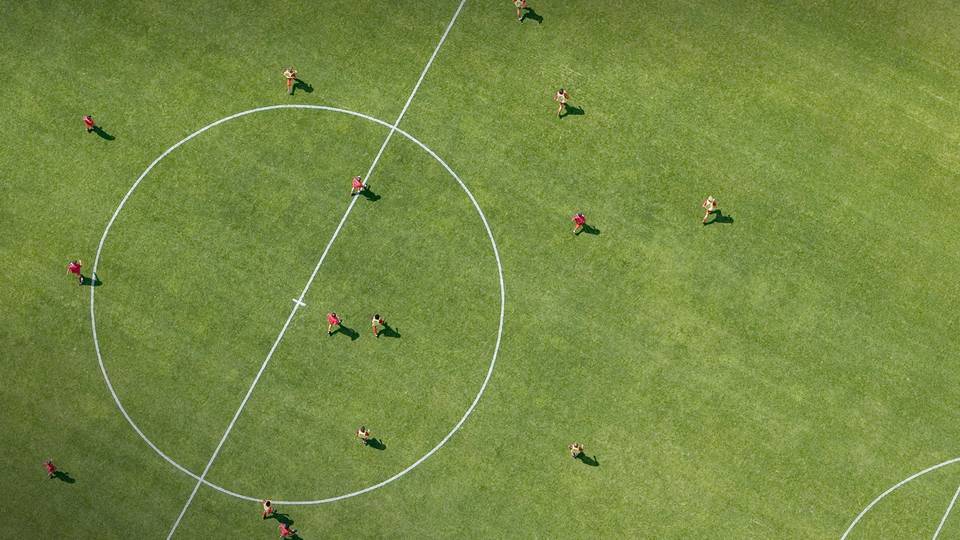 The cost to play in Fridny is \$50 per season. This fee covers the cost of insurance, field rentals, and equipment.
Contact Information
For more information about Fridny, please visit the website: www.frindyfootball.com
Sources