Last updated : Saturday, 02 December 2023
George Best League
The George Best League is an amateur football league in Northern Ireland. It was founded in 2006 in memory of the legendary Northern Irish footballer George Best. The league is open to all amateur footballers aged 16 and over.
History
The George Best League was founded in 2006 by a group of local football enthusiasts who wanted to create a league that would celebrate the life and legacy of George Best. The league was initially named the George Best Memorial League, but it was renamed the George Best League in 2011.

The league has grown steadily since its inception, and it now has over 60 teams competing in it. The league is divided into three divisions: Premier Division, First Division, and Second Division. The winners of each division are promoted to the next division, while the bottom teams are relegated to the lower division.
Format
The George Best League plays a 22-game season, with each team playing each other team once. The top two teams in each division are promoted, while the bottom two teams are relegated. The winners of the Premier Division are crowned champions of the George Best League.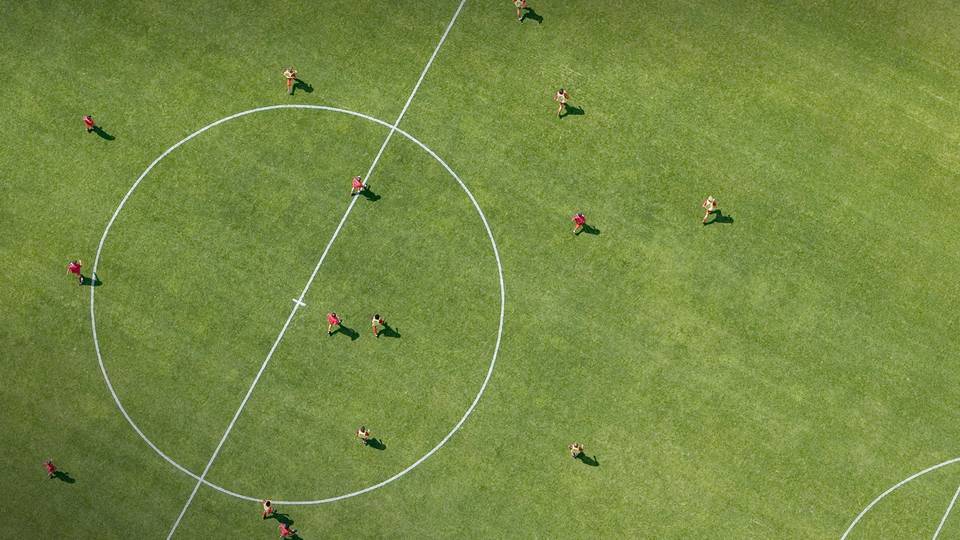 The league also has a cup competition, the George Best Cup. The cup is open to all teams in the league, and it is played in a knockout format. The winner of the cup is the George Best Cup champion.
Sources