Last updated : Sunday, 10 December 2023
Gloucester and District Sunday Football League
The Gloucester and District Sunday Football League is an amateur football league based in Gloucester, England. It was founded in 1920 and currently has over 100 teams competing in its various divisions.
The league is affiliated to the Gloucestershire Football Association and is eligible to enter teams into the FA Sunday Cup.
Divisions

The league is divided into four divisions:
Premier Division
Division One
Division Two
Autumn Division
The Premier Division is the top division in the league and is contested by the best teams in the area. The Division One is the second tier, followed by Division Two and the Autumn Division.
Cup competitions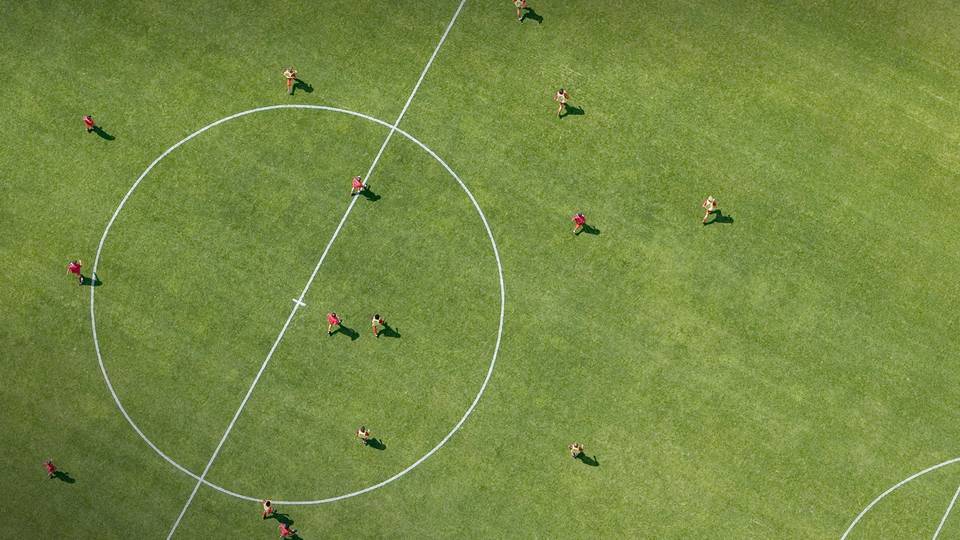 The league also runs a number of cup competitions, including:
Senior Cup
Junior Cup
Autumn Cup
The Senior Cup is the most prestigious cup competition in the league and is open to all teams in the Premier Division and Division One. The Junior Cup is for teams in Division Two and the Autumn Cup is for teams in the Autumn Division.
Sources