Last updated : Thursday, 30 November 2023
Harrogate Claro Sunday League
The Harrogate Claro Sunday League is an amateur football league in Harrogate, North Yorkshire, England. It was founded in 1972 and currently has 16 teams in its top division.
The league is affiliated to the Football Association and its matches are played on Sundays. The season runs from September to May.
History

The Harrogate Claro Sunday League was founded in 1972 by a group of local football enthusiasts. The league initially had 10 teams, but it has since grown to its current size of 16 teams.
The league has been won by a variety of teams over the years, but the most successful team is F.C. Boston, which has won the league 11 times.
Current Season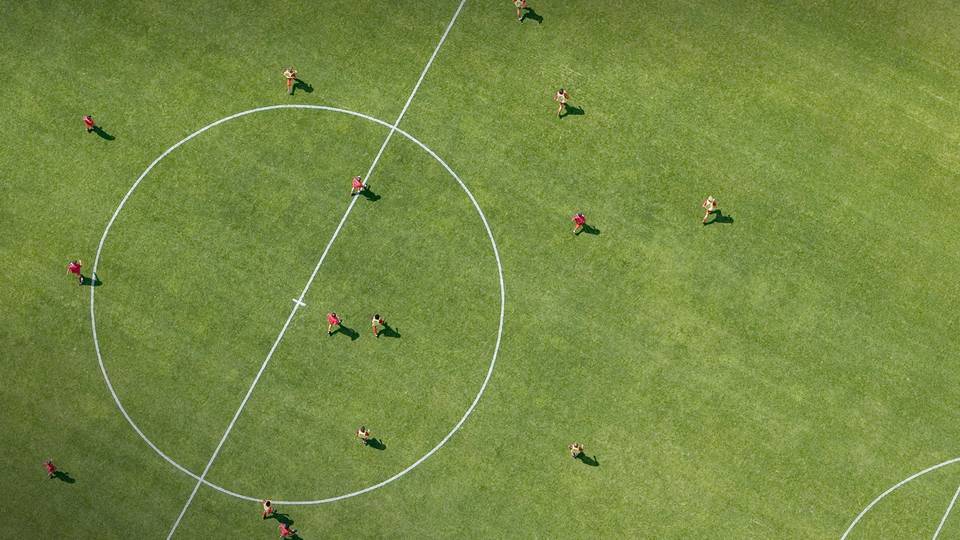 The current season of the Harrogate Claro Sunday League is the 2022-2023 season. The top division is currently being led by F.C. Boston, followed by Sherwood and Bardsey.
The league cup is also being contested this season, with the final scheduled to be played in May 2023.
Sources