Last updated : Saturday, 30 September 2023
Indy Youth League
The Indy Youth League (IYL) is an amateur football league for youth in Indianapolis, Indiana. It was founded in 2010 and is currently the largest youth football league in the state.
League Structure
The IYL is divided into four age divisions:
7-8 year olds
9-10 year olds
11-12 year olds
13-14 year olds
Each division has a regular season and a playoff tournament. The regular season consists of 6-8 games, and the playoffs are single-elimination.
Facilities
The IYL games are played at various facilities throughout Indianapolis, including:
Grand Park Sports Complex
Finch Creek Fieldhouse
Northside Athletic Complex
Marion County Fairgrounds
The IYL also hosts its annual championship game at Lucas Oil Stadium.
Cost
The cost to participate in the IYL varies depending on the age division. The cost for the 7-8 year old division is $150, the cost for the 9-10 year old division is $200, the cost for the 11-12 year old division is $250, and the cost for the 13-14 year old division is $300.
Contact Information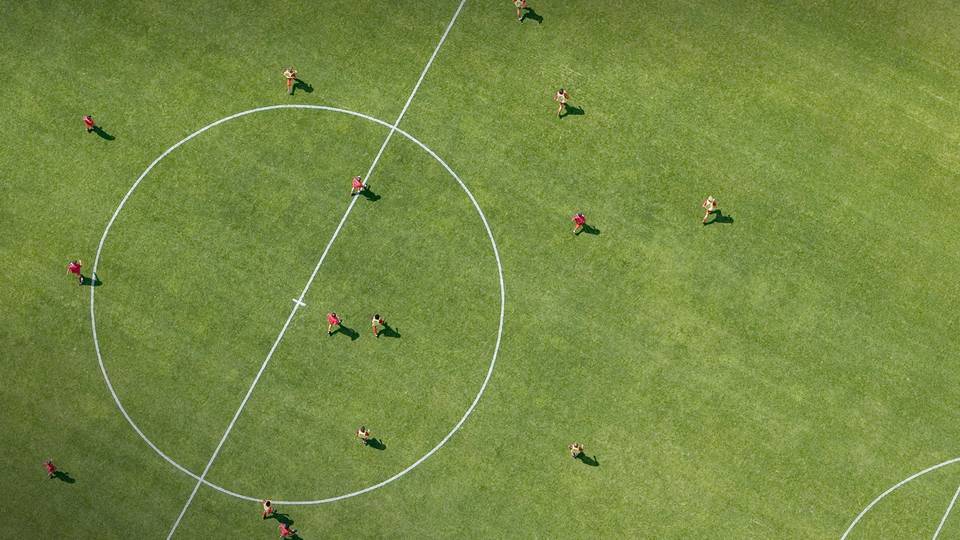 For more information about the Indy Youth League, please visit their website: www.indyyouthsports.com/programs
Sources