Last updated : Thursday, 30 November 2023
Ipswich & Suffolk Youth League
The Ipswich & Suffolk Youth League (ISYFL) is an amateur football league for players aged 7-18 in the English county of Suffolk.
The league was founded in 1972 and currently has over 200 teams participating. The teams are divided into different divisions based on age and ability.

The ISYFL season runs from September to May, with each team playing 18-20 games. The top teams in each division qualify for promotion to the next level, while the bottom teams are relegated.
League Structure
The ISYFL is divided into the following divisions:
Under-7s
Under-8s
Under-9s
Under-10s
Under-11s
Under-12s
Under-13s
Under-14s
Under-15s
Under-16s
Under-17s
Under-18s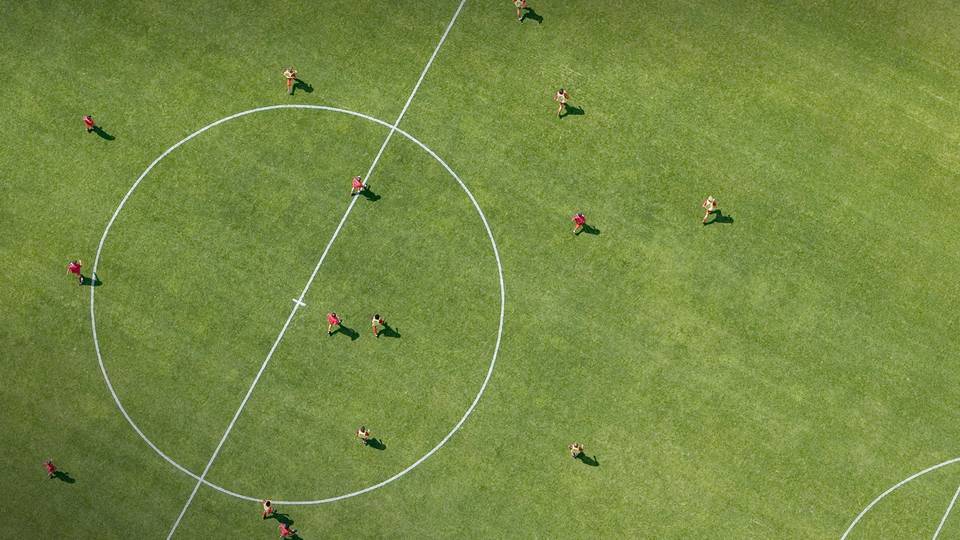 There are also a number of cup competitions held throughout the season, including the ISYFL Cup, the ISYFL Trophy, and the ISYFL Vase.
Sources