Last updated : Sunday, 03 December 2023
ISL G 16-18U
ISL G 16-18U is an amateur football league for girls aged 16-18. It is run by the Irish Soccer League (ISL) and is open to teams from all over Ireland. The league was founded in 2015 and has grown rapidly in popularity since then.
Season structure
The ISL G 16-18U season runs from September to May. There are two divisions, Premier and First Division, with each division consisting of 10 teams. The teams play each other home and away, with the top two teams from each division qualifying for the playoffs. The playoffs consist of semi-finals and a final, with the winner of the final being crowned champions.
Qualification for European competition
The winners of the ISL G 16-18U qualify for the UEFA Women's Under-19 Champions League. The Champions League is a prestigious competition that involves the top youth teams from Europe. The ISL G 16-18U champions have never qualified for the Champions League, but they are hoping to do so in the near future.
Notable players
A number of players who have gone on to play professionally have played in the ISL G 16-18U. These include:
Emily Whelan - Republic of Ireland international
Ruesha Littlejohn - Scotland international
Lucy Quinn - England international
Megan Connolly - Republic of Ireland international
Aoife Colvill - Republic of Ireland international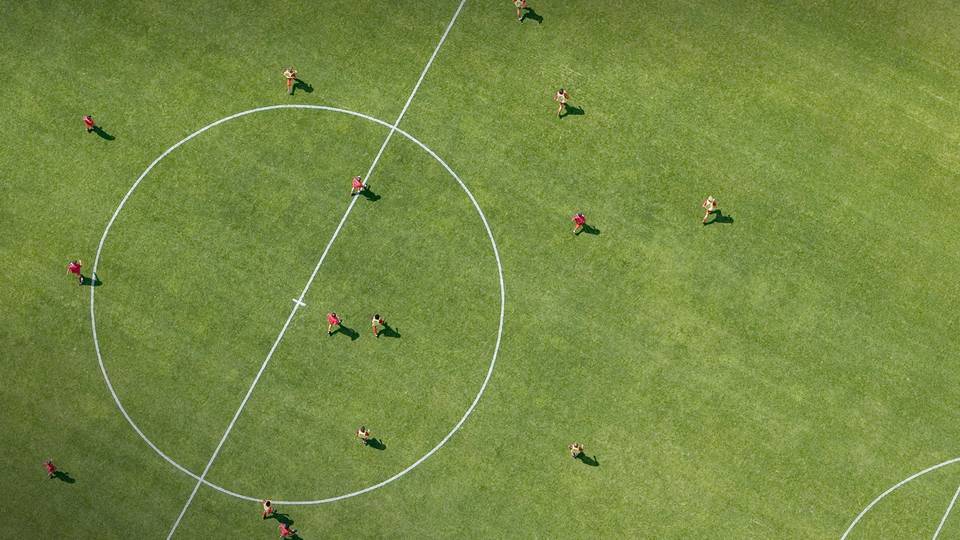 The ISL G 16-18U is a great opportunity for young girls to develop their football skills and progress to the professional level. The league is well-run and competitive, and it provides a platform for players to showcase their talent.
Sources