Last updated : Friday, 15 September 2023
Introduction
The Kanchepuram Amateur Football League (KAFL) is an amateur football league in Kanchipuram, Tamil Nadu, India. It was founded in 1972 and is currently the largest amateur football league in the state.
The KAFL has a total of 32 teams, divided into four divisions. The top division is the Premier Division, followed by the First Division, the Second Division, and the Third Division.

The KAFL season runs from October to May. The teams play each other once in the league stage, with the top two teams from each division advancing to the playoffs. The playoffs consist of a semi-final and a final.
The KAFL is affiliated to the Tamil Nadu Football Association (TNFA). The TNFA is the governing body for football in Tamil Nadu.
History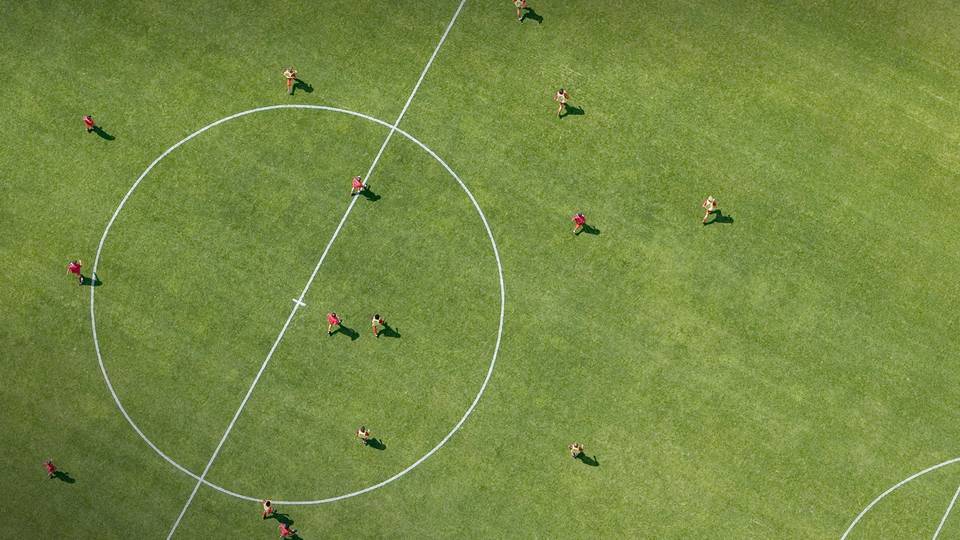 The KAFL was founded in 1972 by a group of football enthusiasts in Kanchipuram. The league was originally called the Kanchipuram District Football League.
The league was renamed the Kanchepuram Amateur Football League in 1990. The name change was made to reflect the fact that the league was open to all amateur football teams in Kanchipuram, regardless of their district.

The KAFL has grown steadily over the years. In its early years, the league had only a few teams. However, the league has now grown to have a total of 32 teams.
The KAFL has also become more competitive over the years. The top teams in the league are now very strong and the competition for the title is fierce.
Recent Season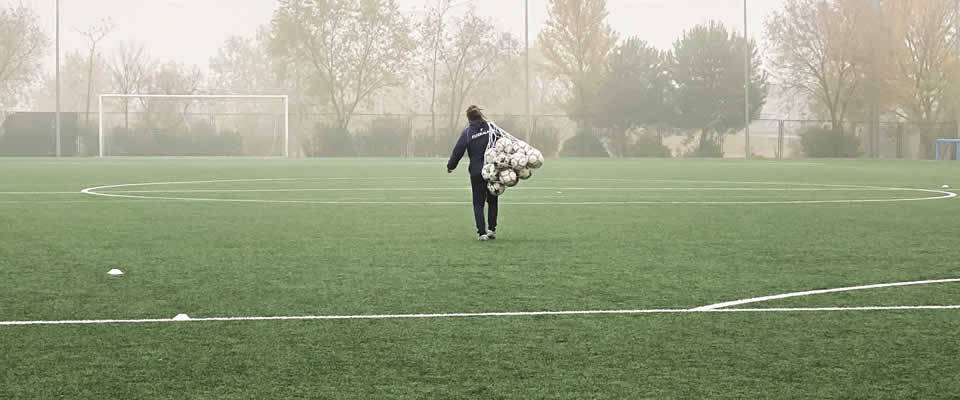 The 2022-23 season of the KAFL was won by the Gokulam FC Reserves. Gokulam FC Reserves defeated the Kanchipuram City FC in the final.
The top scorer in the 2022-23 season was S. Vignesh of the Gokulam FC Reserves. Vignesh scored 20 goals in the league.
Sources