Last updated : Monday, 27 November 2023
Introduction
League Olympos is an amateur football league based in Utrecht, Netherlands. It was founded in 2002 and currently has over 100 teams participating in various divisions. The league is open to all players, regardless of age or skill level.
The league is played on artificial turf pitches at Sportcentrum Olympos, a multi-sport complex in Utrecht. The season runs from September to April, with each team playing 10-12 games.

The top teams in each division qualify for the playoffs, which are played in a knock-out format. The winners of the playoffs are crowned champions of League Olympos.
Divisions
League Olympos has 10 divisions, divided into men's, women's, and mixed divisions. The men's divisions are further divided by age, with divisions for players under 19, under 23, and over 23.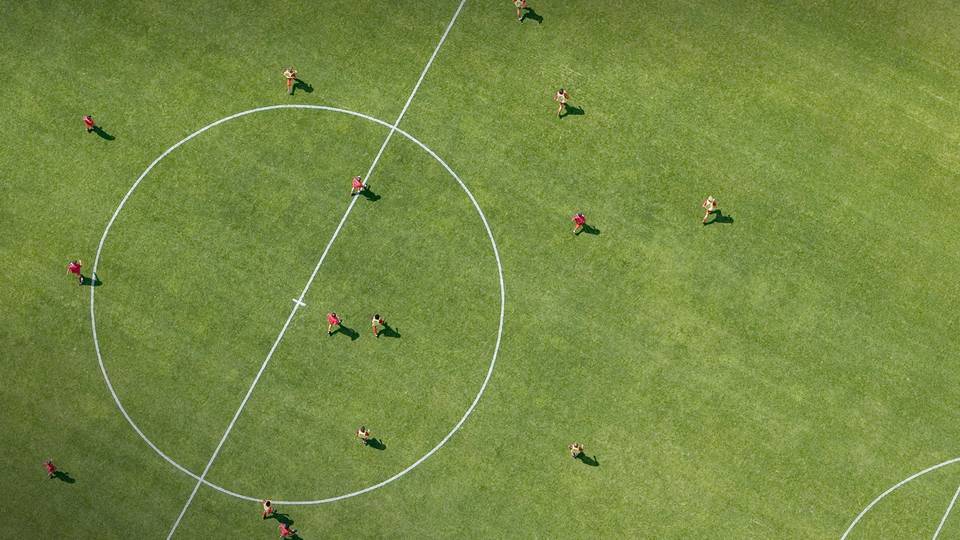 The women's divisions are also divided by age, with divisions for players under 17, under 19, and over 19.
The mixed divisions are for teams that have both men and women players.
Registration

Registration for League Olympos opens in June each year. To register, you must create an account on the League Olympos website.
The registration fee is €100 per team. This fee covers the cost of pitch hire, refereeing, and league administration.
Sources