Last updated : Friday, 01 December 2023
Leeds South Schools Football League
The Leeds South Schools Football League is an amateur football league for schools in the south of Leeds, England. The league was founded in 2014 and currently has teams in the following age groups:
Year 7
Year 8
Year 9
Year 10
Year 11
The league season runs from September to May, with each team playing each other once. The top two teams in each division at the end of the season qualify for the playoffs, with the winners of the playoffs being crowned champions.

The league is administered by the Leeds South Schools Football Association. The association's website can be found here.
Recent Results
The following are the recent results from the Leeds South Schools Football League:
Year 7:

Bruntcliffe Y7 0-0 Co-operative Y7
Cockburn John Charles Y7 2-1 Cockburn Laurence Calvert Y7
Cockburn Y7 1-0 Corpus Christi Y7

Year 8:

Dixons Trinity Chapeltown Y8 3-1 Morley Y8
Mount St Mary's Y8 2-1 Ruth Gorse Y8
Woodkirk Y8 1-1 Oulton Y8
Upcoming Fixtures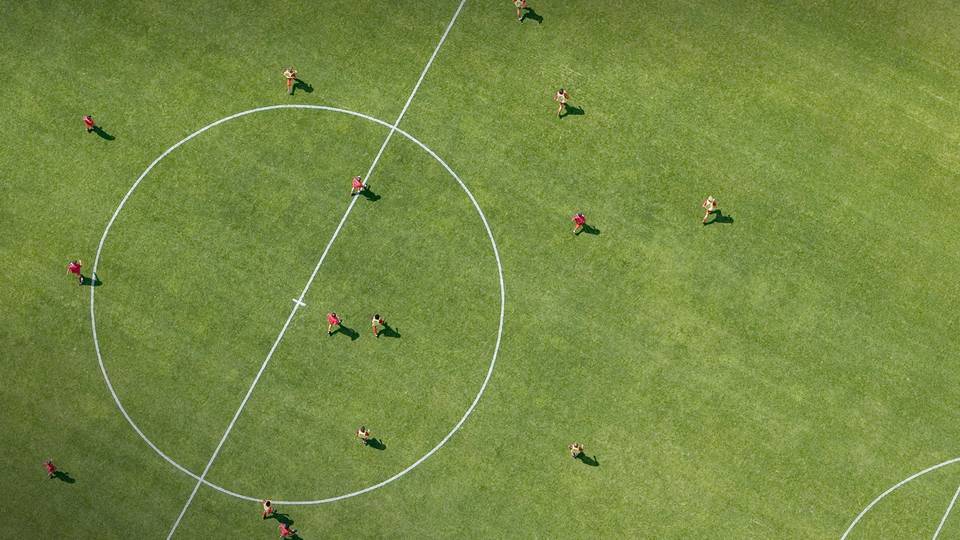 The following are the upcoming fixtures from the Leeds South Schools Football League:
Year 7:

Bruntcliffe Y7 vs. Cockburn John Charles Y7
Cockburn Laurence Calvert Y7 vs. Cockburn Y7
Corpus Christi Y7 vs. Co-operative Y7

Year 8:

Dixons Trinity Chapeltown Y8 vs. Mount St Mary's Y8
Ruth Gorse Y8 vs. Woodkirk Y8
Oulton Y8 vs. Morley Y8
Sources