Last updated : Tuesday, 03 October 2023
Leisure Leagues
Leisure Leagues is an independent network of five and six-a-side football leagues primarily in the United Kingdom and the Republic of Ireland. As of April 2017, the Leisure Leagues network had more than 3,000 leagues in the UK alone, which made it the largest independent network of leagues in the world.
History
Leisure Leagues was founded in the 1980s by a group of sports facility managers. The first leagues were set up in rural or provincial towns in the UK where the opportunity for low-cost competitive sport was limited.

In 1990, Leisure Leagues adopted its current name. The company continued to grow throughout the 1990s and 2000s, expanding into new areas of the UK and Ireland. In 2012, Leisure Leagues launched its first leagues in the United States.
How it works
Leisure Leagues offers a variety of different leagues for different levels of ability, from social leagues for beginners to competitive leagues for experienced players. There are also leagues for men, women, and mixed teams.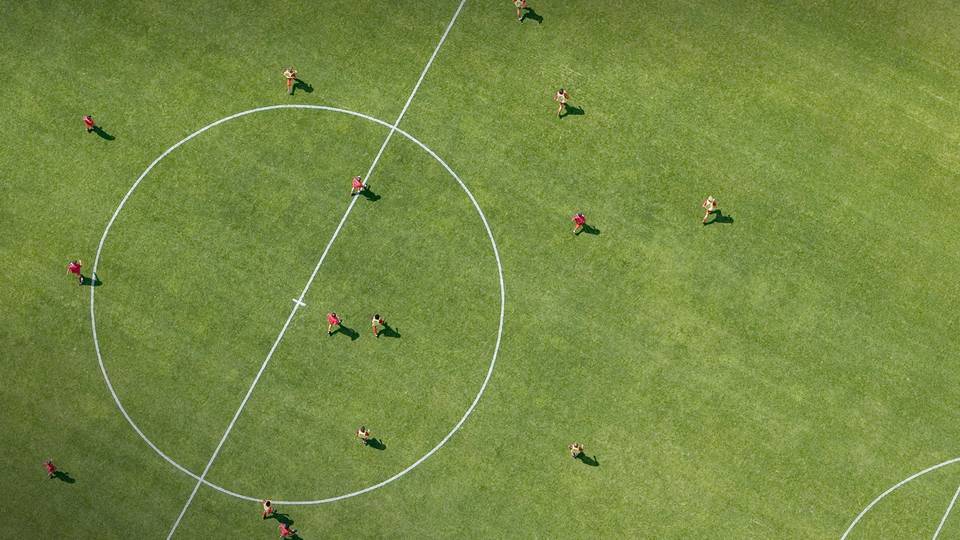 To join a Leisure League, you can either visit the company's website or contact your local league. You will need to provide some basic information, such as your name, contact details, and playing ability.
Once you have joined, you will be able to select a team and a league to play in. You will then be able to start playing matches.
Benefits of playing in Leisure Leagues
Get fit and have fun
Meet new people
Improve your skills
Compete against other teams
Enjoy the social side of football
Sources