Last updated : Tuesday, 28 November 2023
Leisure Leagues Altrincham Boys Grammar
The Leisure Leagues Altrincham Boys Grammar is a 6-a-side football league that runs on Thursday nights at the Grammar and Bowden Leisure Centre in Altrincham.
The league is open to all players aged 16 and over, and there are currently four divisions: Premier, Division 1, Division 2, and Division 3.

The current league leaders are Inter-YaGran, who are unbeaten in their first three games. The Balding Boys FC are in second place, and Buckerz are in third.
Fixtures and Results
The latest fixtures and results can be found on the Leisure Leagues website: https://www.teamstats.net
How to Join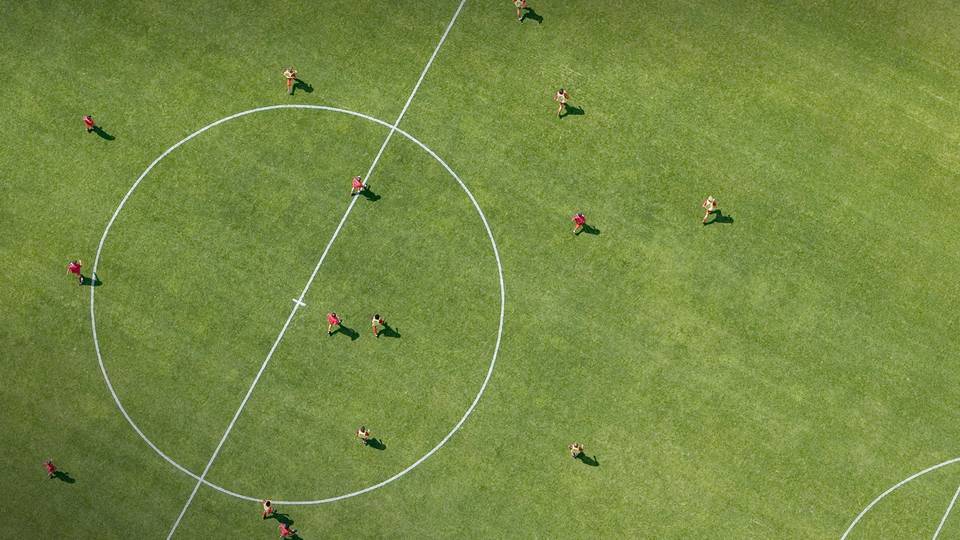 To join the league, you can either sign up online or contact the Leisure Leagues office: info@leisureleagues.net

The cost of joining the league is £60 per team per season.
Sources