Last updated : Sunday, 26 November 2023
Introduction
The London Regional 11s is an amateur football league in London, England. It was founded in 1999 and currently has over 100 teams competing in various divisions. The league is open to all players, regardless of age or experience.
The London Regional 11s is a great way to get involved in football in London. It's a fun and competitive league that offers a variety of levels of play. Whether you're a beginner or a seasoned player, you're sure to find a team that's a good fit for you.

To learn more about the London Regional 11s, visit their website: https://www.teamstats.net
Divisions
The London Regional 11s has a variety of divisions, catering to players of all abilities. The divisions are:
Premier Division
Division One
Division Two
Division Three
Division Four
Division Five
Division Six
Division Seven
Division Eight
Division Nine
Division 10
Season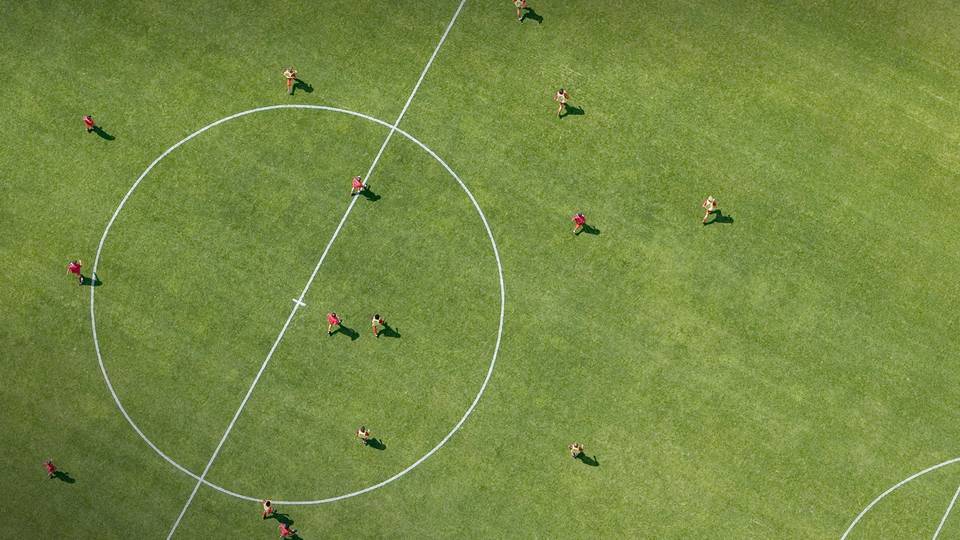 The London Regional 11s season runs from September to May. Each team plays 18 games during the regular season. The top teams in each division qualify for the playoffs, which are held in May.
Source
This information was gathered from the following sources: