Last updated : Friday, 01 December 2023
Louth School Girls League
The Louth School Girls League is an amateur football league for girls in the county of Louth, Ireland. It was founded in 1995 and currently has over 1,000 players registered.
The league is divided into four age groups: U12, U13, U14 and U15. Each age group has a cup competition and a shield competition. The cup competitions are the main knockout competitions, while the shield competitions are the main league competitions.

The league is affiliated to the Football Association of Ireland (FAI). The FAI provides the league with funding and support. The league also receives funding from the Louth County Council.
Season 2023
The 2023 season of the Louth School Girls League is scheduled to start in August. The cup and shield competitions will be played using the FAI Connect system. This system will allow for live updates of fixtures and results.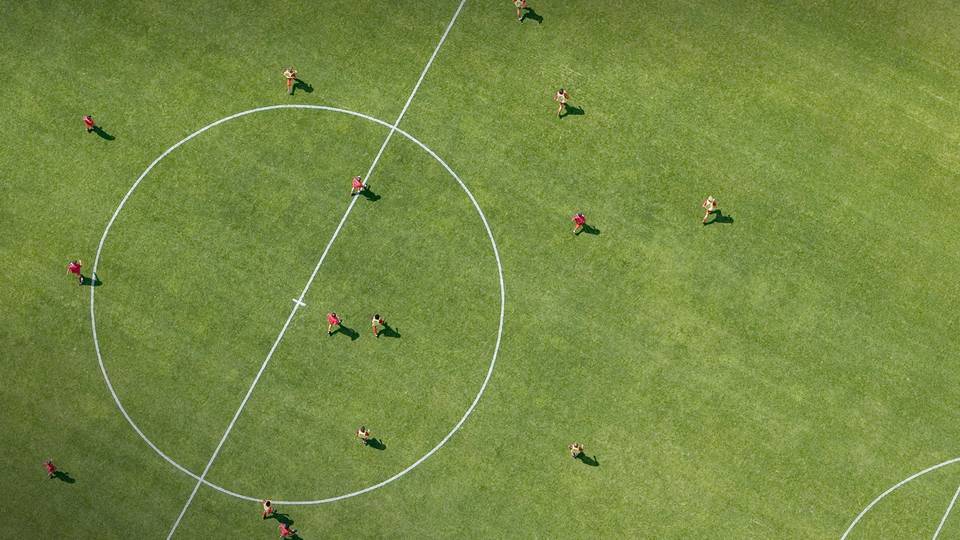 The league is currently in the process of recruiting new teams. Teams can register by contacting the league secretary at secetarylsgl@gmail.com.
Sources