Last updated : Monday, 27 November 2023
Introduction
The LVySL (Lausanne Valley Youth Soccer League) is an amateur football league for children and teenagers in the Lausanne Valley region of Switzerland. It was founded in 1970 and currently has over 1,000 players registered.
The LVySL offers a variety of divisions for players of all ages and abilities, from U6 to U19. The league also runs a number of tournaments and events throughout the year.

The LVySL is a member of the Swiss Football Association and is affiliated with FIFA.
Season Structure
The LVySL season runs from September to June. The regular season consists of a round-robin format, with each team playing each other team once. The top teams in each division qualify for the playoffs, which are played in a knockout format.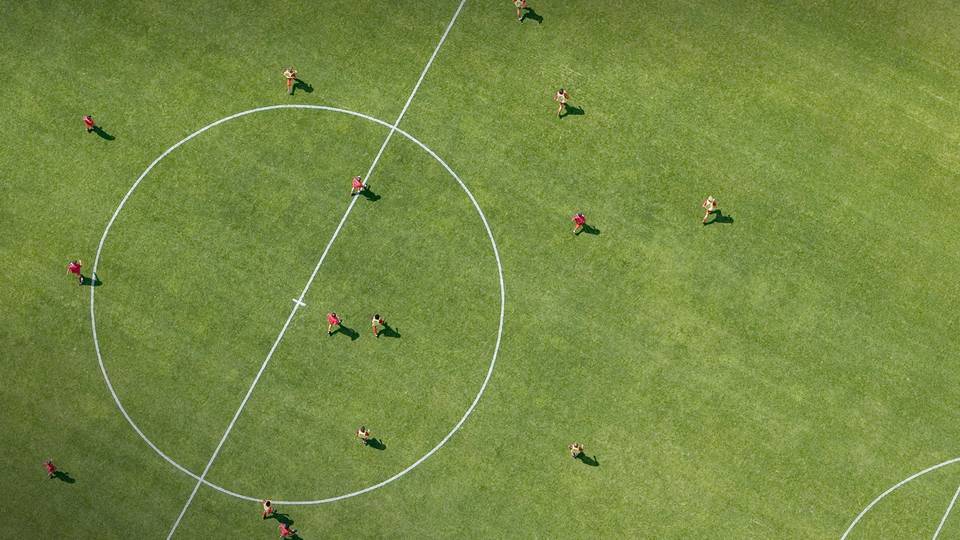 The LVySL also offers a winter indoor league for players of all ages.
Venues
The LVySL games are played at a variety of venues in the Lausanne Valley region. The most popular venues are the Stade de Vidy and the Stade de Prélaz.
Sources