Last updated : Friday, 22 September 2023
Manchester Youth Super League
The Manchester Youth Super League (MYSL) is an amateur football league for boys and girls aged 7 to 13 in the Greater Manchester area.
The league was founded in 2005 and currently has over 100 teams participating. The teams are divided into age groups and divisions, with each team playing 16 to 20 matches per season.

The MYSL is affiliated with the Football Association (FA) and follows the FA's rules and regulations. The league also has its own disciplinary procedures.
League Structure
The MYSL is divided into three divisions: Premier Division, Division One, and Division Two. The Premier Division is the highest level of competition, followed by Division One and Division Two.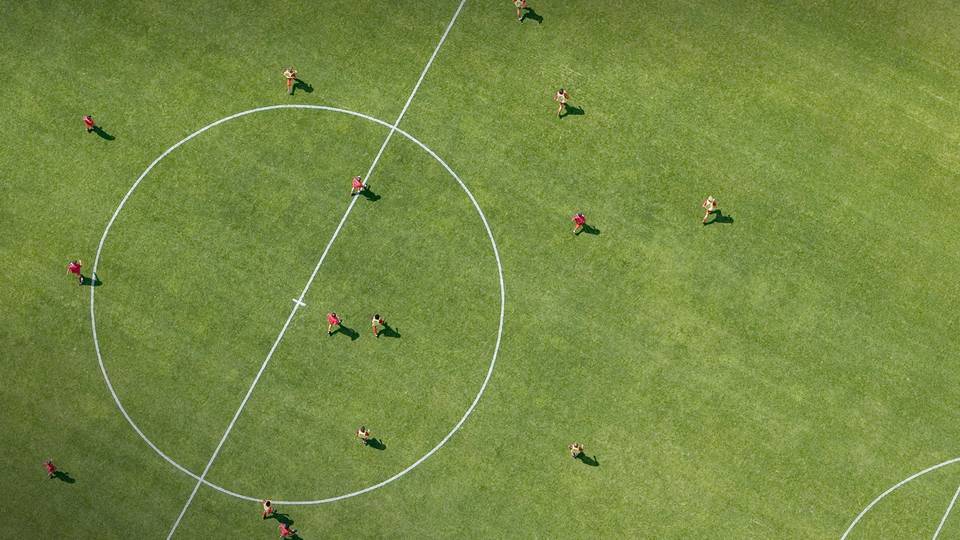 The teams are promoted and relegated between divisions based on their results at the end of the season.
Season Format
The MYSL season runs from September to April. Each team plays each other team in their division twice, once at home and once away.

The top two teams in the Premier Division at the end of the season are promoted to Division One, while the bottom two teams in Division One are relegated to Division Two. The bottom two teams in Division Two are relegated to the MYSL Development League.
Sources