Last updated : Monday, 27 November 2023
Mer Competition
The Mer Competition is an annual association football competition in Ukraine among amateur teams. The competition is administered by the Ukrainian Association of Amateur Football (AAFU).
The competition was founded in 1964 and is currently in its 59th season. The current champions are LNZ Cherkasy.
History

The Mer Competition was founded in 1964 to replace the Soviet competitions among collectives of physical culture (KFK). The competition was originally divided into two leagues, the Ukrainian Amateur Football League (UAFL) and the Ukrainian Second League (USL).
In 1997, the USL was disbanded and the UAFL became the only league for amateur teams in Ukraine. The competition has been played in its current format since then.
Format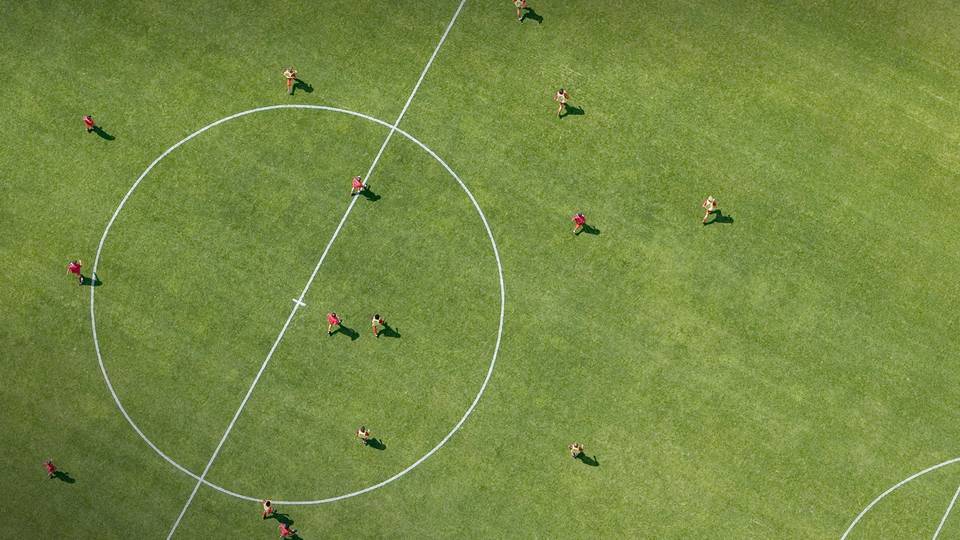 The Mer Competition is a single-elimination tournament. The competition begins with a qualifying round, followed by a round of 32, a round of 16, a quarter-final, a semi-final, and a final.
The qualifying round is played on a regional basis. The top teams from each region qualify for the round of 32.

The remaining rounds are played at neutral venues.
Promotion and relegation
The top two teams from the Mer Competition are promoted to the Ukrainian Second League. The bottom two teams from the Ukrainian Second League are relegated to the Mer Competition.
Sources