Last updated : Saturday, 02 December 2023
Mid Herts Rural Minors League
The Mid Herts Rural Minors League (MHRML) is an amateur football league for boys and girls aged 7 to 18 in the Hertfordshire area.
The league was founded in 1972 and currently has over 100 clubs affiliated to it. Matches are played on Saturdays and Sundays throughout the season, which runs from September to May.
League Structure

The MHRML is divided into a number of divisions, depending on the age and ability of the players. The top division is the Premier Division, followed by the First Division, Second Division, and so on. There are also cup competitions for each age group.
The league uses a promotion and relegation system, so clubs can move up or down divisions depending on their results.
How to Join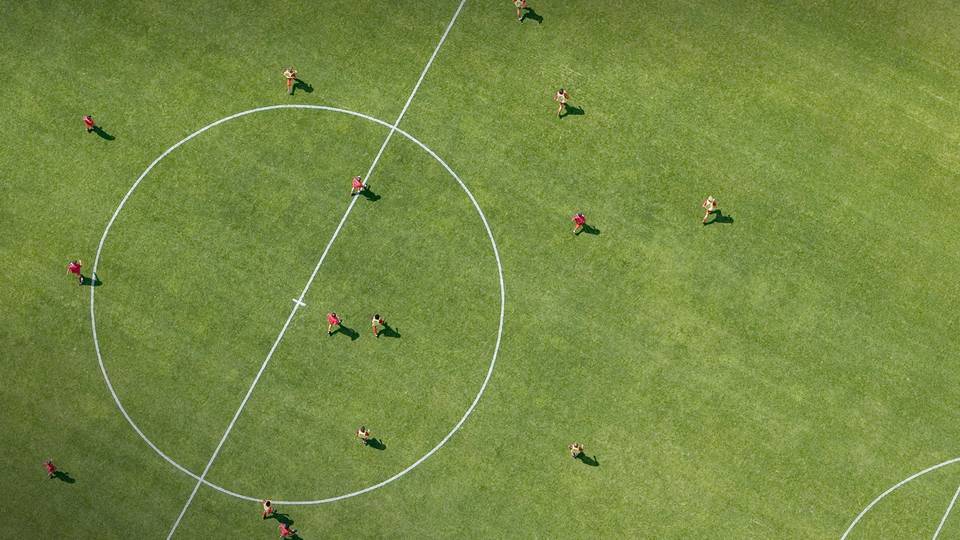 To join the MHRML, clubs must contact the league secretary. The league website has a full list of contact details.
The league also has a number of other requirements that clubs must meet, such as providing qualified coaches and having adequate insurance.
Sources