Last updated : Friday, 24 November 2023
Mitchell League
The Mitchell League is an amateur football league based in Mitchell, South Dakota. It was founded in 1968 and currently has 10 teams. The league plays its games on Saturdays during the spring and fall.
History
The Mitchell League was founded in 1968 by Edward McAvaney. The league's first season consisted of just four teams: the Mitchell Park Lions, the Mitchell High School Kernels, the Mitchell College Kernels, and the Mitchell American Legion Post 13.

The league has grown steadily over the years and now has 10 teams. The current teams are:
Mitchell Park Lions
Mitchell High School Kernels
Mitchell College Kernels
Mitchell American Legion Post 13
Mitchell Blue Sox
Mitchell Red Sox
Mitchell Royals
Mitchell Vikings
Mitchell Chiefs
Mitchell Mustangs
Mitchell Bulldogs
The Mitchell League is a competitive league and the teams play for the Mitchell League Championship. The championship game is played at the end of the season at Cadwell Park Sports Complex.
Rules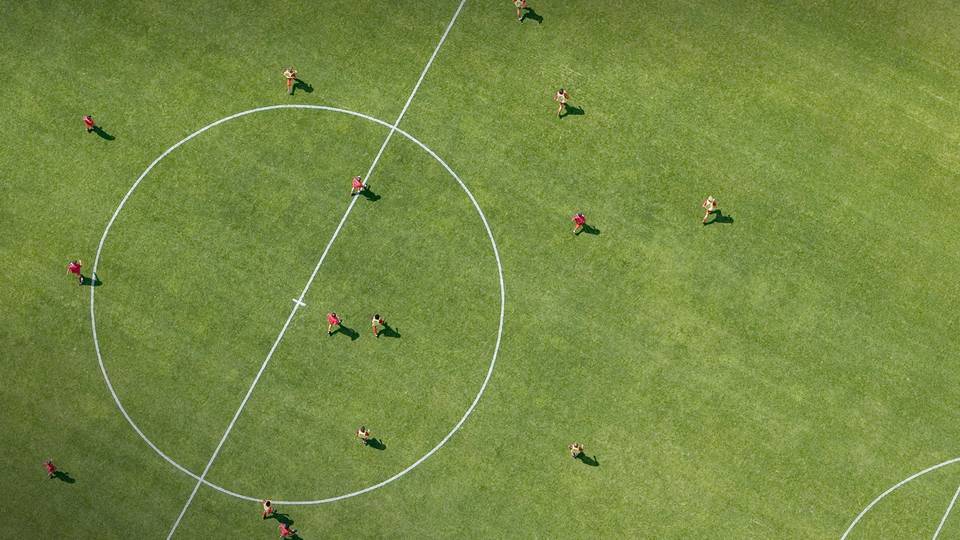 The Mitchell League plays by the rules of the American Amateur Football Association (AAFA). The AAFA rules are similar to the rules of the National Football League (NFL), but there are some differences. For example, the AAFA does not have a forward pass.
The Mitchell League also has its own set of rules. These rules are designed to make the game safe and fair for all players.
How to Join

Anyone who is interested in playing in the Mitchell League can contact the league office. The league office will provide information on how to join and the requirements for playing.
The requirements for playing in the Mitchell League are:
Must be at least 18 years old
Must have a valid physical
Must be a resident of Mitchell, South Dakota
Sources