Last updated : Tuesday, 26 September 2023
Midland Junior Premier League (MJPL)
The Midland Junior Premier League (MJPL) is an amateur football league for boys and girls aged 9-18 in the West Midlands region of England.
The league was founded in 2009 and currently has over 100 clubs participating. The MJPL is divided into four divisions: U9, U10, U11, and U12.
History

The MJPL was founded in 2009 by a group of football enthusiasts who wanted to create a high-quality competitive league for young players in the West Midlands.
The league started with just a few teams, but it has grown rapidly in recent years. The MJPL is now one of the largest and most successful amateur football leagues in the region.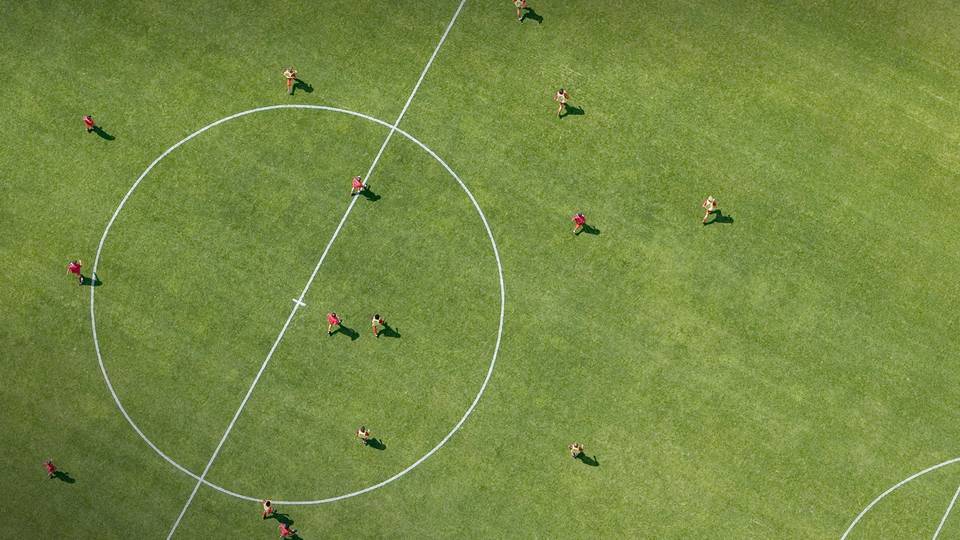 The MJPL has helped to develop many talented young players who have gone on to play professional football.
Format
The MJPL season runs from September to May. Each team plays each other team in their division once, home and away.

The top two teams in each division at the end of the season are promoted to the next division, while the bottom two teams are relegated to the previous division.
The MJPL also has a cup competition for each age group. The cup winners qualify for the FA Youth Cup.
Rules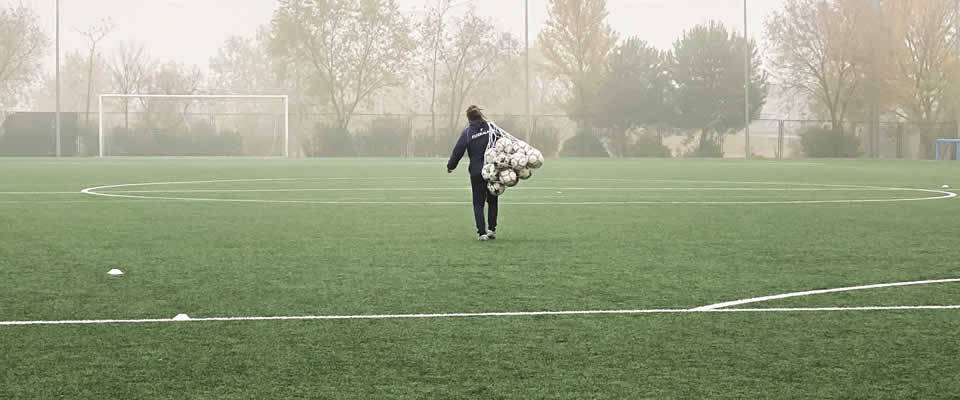 The MJPL follows the FA's Laws of the Game. However, there are some additional rules that apply to the league, such as:
All players must be registered with the FA.
Teams must have a minimum of 11 players on the field at all times.
There is no offside rule in the MJPL.
Games are 90 minutes long, with two 45-minute halves.
Sources